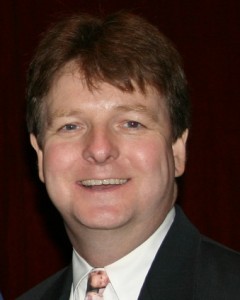 After picking up student artwork from a Glassell School of Art exhibition, long-time Aldine ISD art educator Joseph Doyle was leaving the Museum of Fine Arts, Houston (MFAH) yesterday morning when he swerved into traffic, hit another car, and struck a tree, reports KPRC. Some witnesses report that Doyle was slumped over the wheel before the crash, but it is not yet known if he suffered from some sort of a medical issue.
Doyle was a Texas arts educator for thirty years and was Aldine ISD's program director for Visual Art. Since 2000, he served as director of Texas Art Education Association's Visual Arts Scholastic Events (VASE). Doyle was an award-winning teacher and administrator and, in 2005, was named Texas Art Educator of the Year.
A MFAH representative told KPRC that staff members recovered the artwork from the car in order to return it to the student artists.