And here's the list, for those subject to motion (picture) sickness: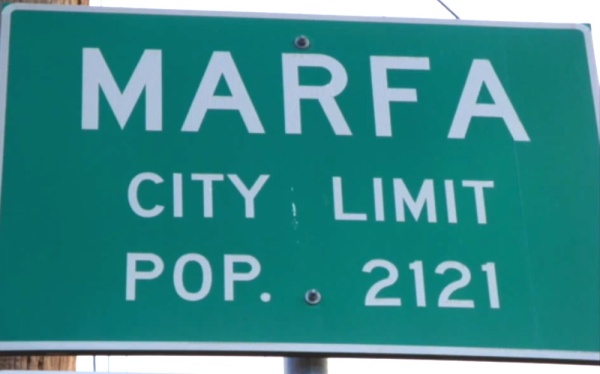 1. Chinati Weekend
Marfa
October 10-12
The annual gathering in Marfa is neither the austere retreat nor the rollicking street party is has been in the past, but a combination of the two, featurng lectures, performances and Larry Bell, along with the usual dinner party. This year, there's "Made in Marfa" a new city-wide open studio event on Friday. Official schedule of events here.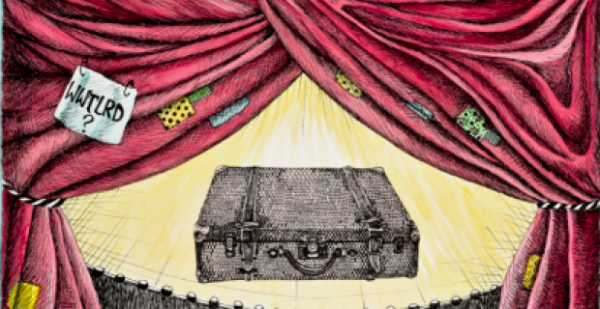 2. Ivy and the Wicker Suitcase
Brasil Cafe, Houston
October 10, 7:30–8:30 pm
Noted record producer, Brian Beattie and his wife, artist Valerie Fowler, bring their low-tech immersive multimedia show to Houston. Brian sings the songs (on the CD/illustrated book sung by Bill Callahan, Daniel Johnson, K. McCarty, Grace London, and others) in synch with Valerie's illustrated Crankie Show. Original book illustrations from Ivy and the Wicker Suitcase will be on display in the café through December 10.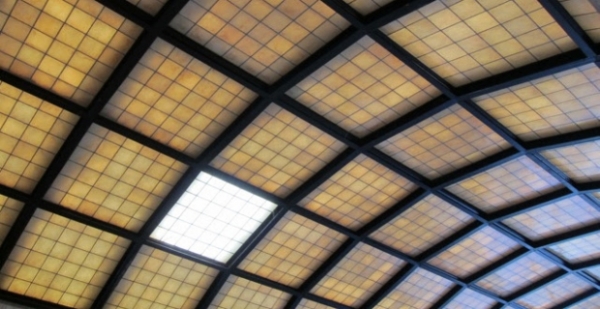 3. How the Light Gets In
Glassell School of Art, Houston
October 10-January 11, 2015
Opening October 10, 6-8 p.m.
In homage to the building that has been the MFAH's Core program's home since its inception, Mary Leclère and Lily Cox-Richard have organized a show of seven former Core fellows. Featuring works by Mequitta Ahuja, Vasco Araújo, Nick Barbee, Steffani Jemison, Karyn Olivier, Fraser Stables, and Jeff Williams. After this show, the Glassell will host the spring 2015 Core Exhibition and then THAT'S IT for this iconic building.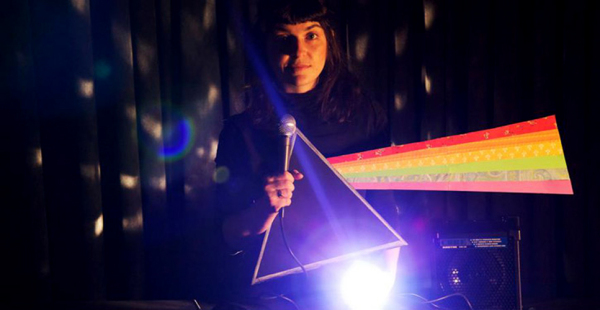 4. Jodie Mack: Dusty Stacks of Mom
Aurora Picture Show, Houston
October 7, 7-9 p.m.
Mack will host "Let Your Light Shine," a program she describes as a "travel play variety roadshow." The highlight of this program is the experimental animator's live cinema performance of "Dusty Stacks of Mom: The Poster Project" (2013, 41 mins), an animated rock opera paying affectionate tribute to the demise of her mother's rock-and-roll merchandise business.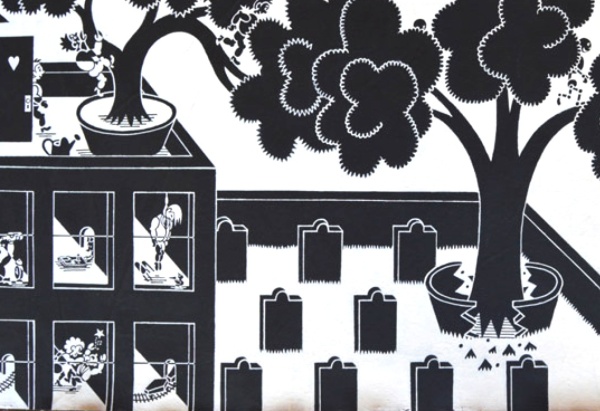 5. NEW – USED – AMUSED the artwork of Anthony Dominguez
Webb Gallery, Waxahachie
October 5 – November 16, 2014
Opening: October 5, 2014 | 4–7 pm
Anthony Dominguez (1960-2014) attended TCU and painted the mural at the Northside Branch Library in 1986. In the early 1980's he was part of teacher Don Punchatz's Studio X in Dallas. One of his first art exhibits was at 500X before he left for New York City. In the late 80s, Anthony took to living on the streets of New York and developed a daily ritual of creating art in the public library. His artwork was exhibited in the first Outsider Art Fair in NYCity in the early 1990's and was also included in the inaugural exhibition of the Visionary Arts Museum in Baltimore, Maryland in 1998.