And for those disoriented and baffled by the technological wonder of our new green screen, here's the list: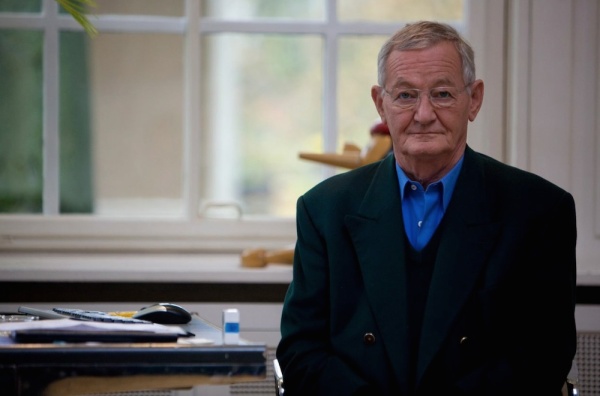 1. Sarah Morris: 1972
Southern Methodist University Pollock Gallery, Dallas
October 10 – November 8
Opening: October 10, 6–8 pm
In the film 1972, Sarah Morris gathers together picturesque views of Munich, archival photographs, the empty Olympic stadium, and interior spaces and interweaves them with documentary-style interview footage of Georg Sieber, the psychologist consultant who was hired by the Olympic Committee to work with the security team for the fateful 1972 Olympiad. 1972 is accompanied by a series of eight silkscreens of time codes from the film.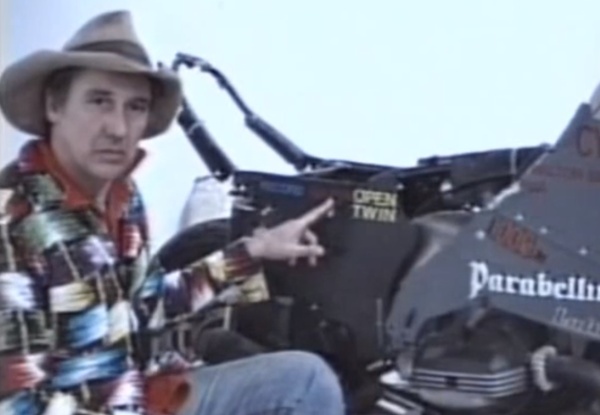 2. Jim Roche: The Basic Rules
Art Guys World Headquarters, Houston
Before Jeff Koons and Matthew Barney, there was Jim Roche. Since his 1974 show at the Whitney, he's been steadily cranking it out. Described as "the artist as hippie dandy" and a "troublemaker," Roche will be exhibiting audio work, video work, and a brand new suite of drawings.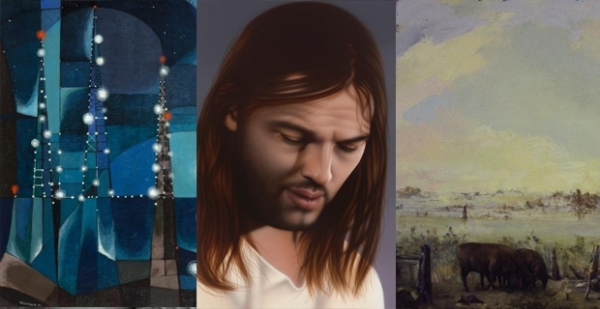 3. George Grammer | Rachel Hecker | Ronald Rozencohn
Old Jail Art Center, Albany
September 20 – January 4, 2015
Artist talk: September 12, 2014
Three concurrent solo shows at the solid Old Jail Art Center. George Grammer is part of the mid-century Fort Worth Circle of artists. Houston artist Rachel Hecker references Hollywood and advertising–"languages of spiritual poverty"– to paint unconventional devotional portraits of Jesus Christ.  And Ronald Rozencohn paints contemporary nudes, still-lifes and landscapes with the focus of an old master.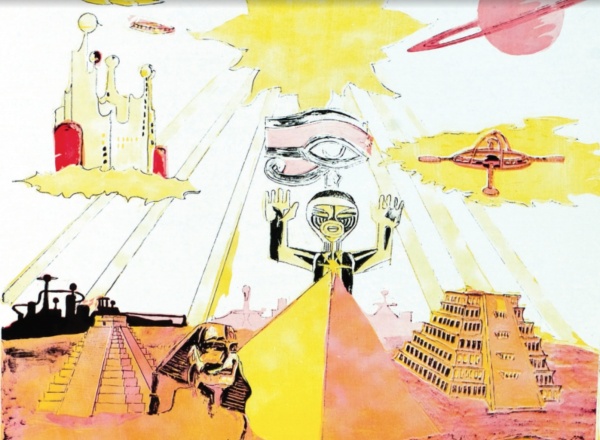 4. Calling Planet Earth: The Graphic Cosmos of Sun Ra and El Saturn Records
Rice Media Center, Houston
October 2 – December 4, 2014
Bandleader, pianist, composer, mystic, and extraterrestrial Sun Ra was an early pioneer of Afro-Futurism and active from the 1930s-90s. The exhibition presents art, graphics, poetry, and photos from the archives of Ra's DIY record label of the 50s, 60s, and 70s.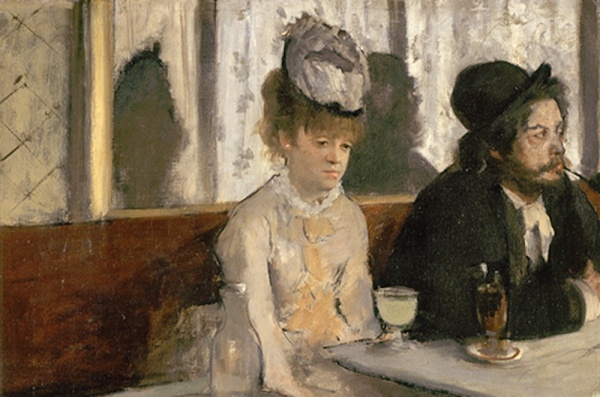 5. Faces of Impressionism: Portraits from the Musée d'Orsay
Kimbell Art Museum, Fort Worth
October 19 – January 25, 2015
Faces of Impressionism explores the character and development of the portrait in French painting and sculpture from the late 1850s until the first years of the 20th century. The major figures of Impressionist portraiture­­—Caillebotte, Cézanne, Degas, Monet and Renoir—will be represented in depth.