Or for those of you who prefer pictures that hold still: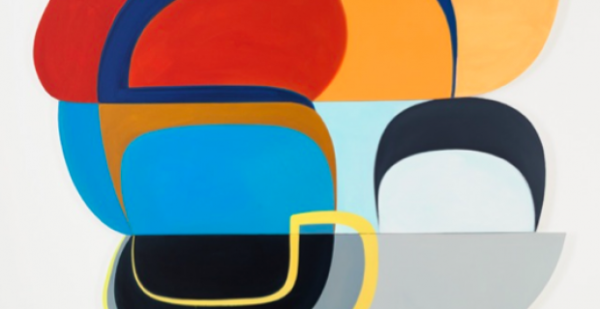 1. Joanna Pousette-Dart: New Paintings
Texas Gallery, Houston
October 16 – November 22
Hard-edge abstraction on shaped canvases like stacked surfboards or swirled frozen yogurt might seem gimmicky if they weren't so tasty.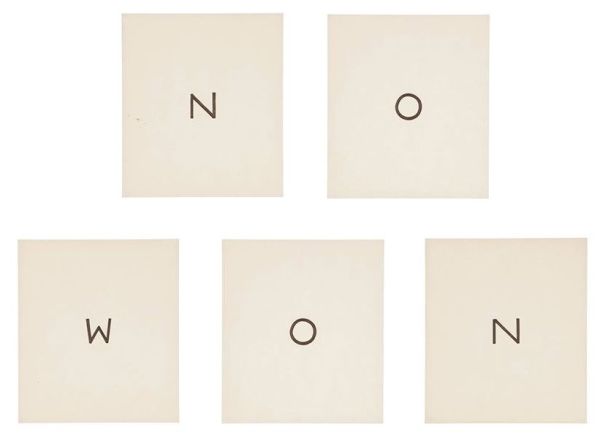 2. John Wilcox: Private Words
The Wilcox Space, Dallas
Opening Oct. 24, 5-7 pm
By appointment thereafter.
The third memorial installation of Wilcox's work in his carefully preserved studio, curated by Leigh Arnold (new Assistant Curator at the Nasher), focuses on text drawings made during the 80's AIDS crisis in New York.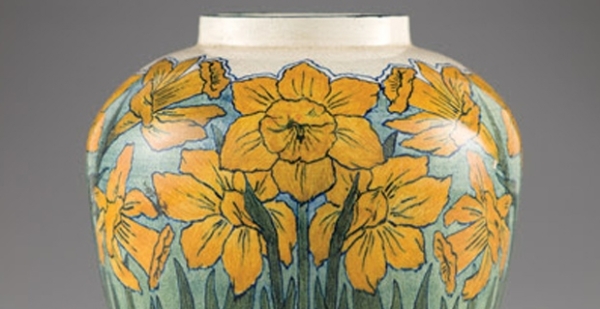 3. Women, Art & Social Change: The Newcomb Pottery Enterprise
Stark Museum of Art, Orange
September 20 through January 3, 2015
In 1895, Newcomb Pottery was established in New Orleans as part artist collective, part social experiment and part business. (The "social experiment" part involved teaching Southern women self-reliance by way of education, and helping them gain financial independence through the sale of their wares.) This collection, from the Newcomb Art Gallery at Tulane University in New Orleans, includes pottery, metalwork, bookbinding and textiles. If you've ever enjoyed an episode of Antiques Roadshow, this exhibit is for you.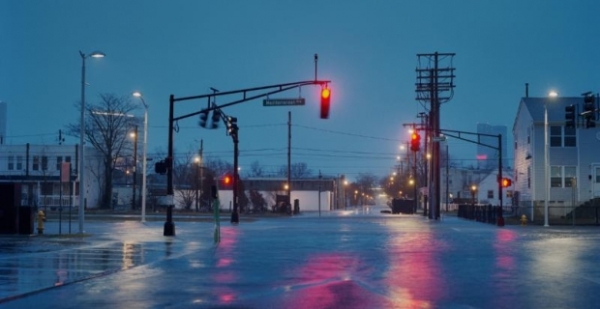 4. Mike Osborne: Monopoly
Holly Johnson Gallery, Dallas
October 11 through December 20
Monopoly translates the game board's Mondrian-like map into photographs that grapple with Atlantic City's complicated past and present. His conversion of the game into representations of actual places is absurd but serious, a means of reflecting on the problems that have plagued many American cities over the last half-century.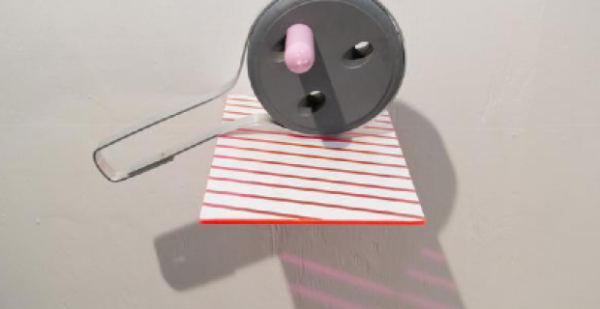 5. Either or, Or Both: Nate Cassie & Ethel Shipton
Ruiz-Healy Art, San Antonio
October 9 – November 1
Opening: October 9, 6–8 pm
Artist talk: October 25 1–2 pm
Based in San Antonio, Cassie and Shipton are a multidisciplinary creative couple, each known for exploring human perceptions of space and duration through a wide range of media. This is their first joint project at the gallery.