The video above is not recommended for mature audiences. Viewer discretion is advised.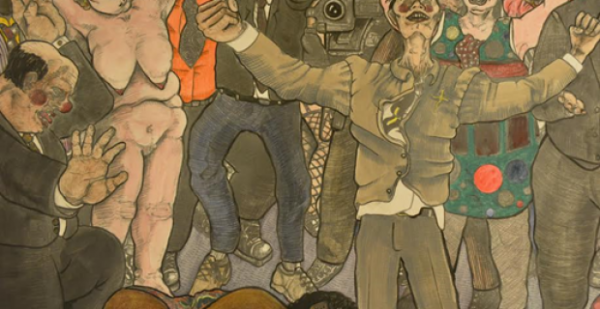 1. Draftsmen of the Apocalypse
CentralTrak, Dallas
November 1 – December 13
Opening: November 1, 8–10 pm
Visionary illustration conjuring images of mankind's eventual doom. Curated by doomster Heyd Fontenot. artists include Simeen Farhat, Annabel Daou, Thor Johnson, El Franco Lee, Joachim West, David Quadrini, Clay Stinett and Alex Paulus.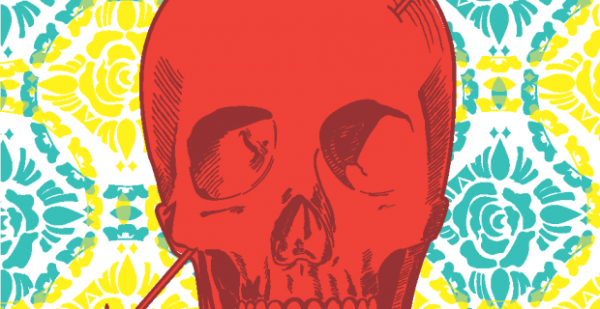 2. 27th Annual Día de los Muertos
Lawndale Art Center, Houston
October 20 – November 8
Musical and Literary Ofrenda November 1, 12–4 pm
Family Day Fiesta Workshop: November 4, 4–5:30 pm
Almost three decades ago, Lawndale started handing out small 8 x 10" tins and inviting artists to create small works inspired by the traditional Latin American devotional art form of the same name. Always a fun show including amateurs to big names, with proceeds going towards Lawndale programming.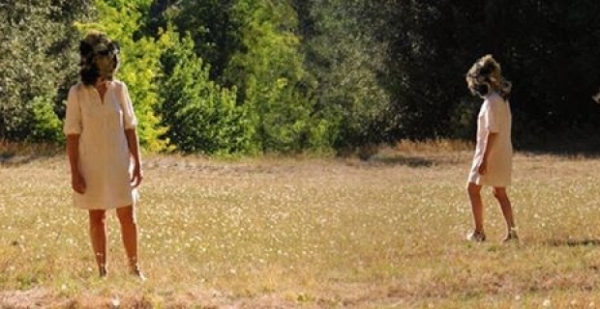 3. I, Daughter of Kong: Primum Movens
Co-Lab, Austin
Closing/Halloween Party November 1, 2014 | 7–11 pm
On view only during opening and closing or by appointment.
A huge group show of Halloween über-oddness, described thusly: "It has been brought to our attention that since the 1970 discovery of the film fragment showing the half-blonde woman, half-ape creature we call I, Daughter of Kong, a number of cults, religious sects and fringe groups have appeared, around the figure of Her.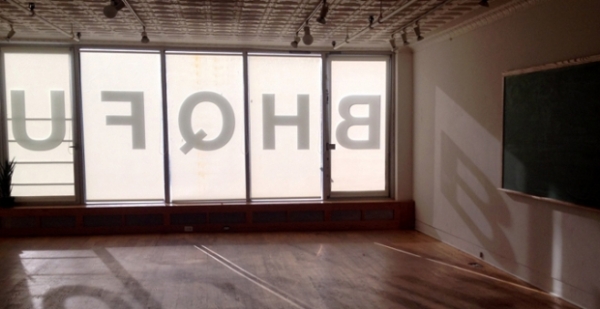 4. The Bruce High Quality Foundation: Isles of the Dead
McClain Gallery, Houston
Brooklyn art collective shows degraded silkscreens based on Arnold Böcklin's famous painting, and a floating record player. Scary!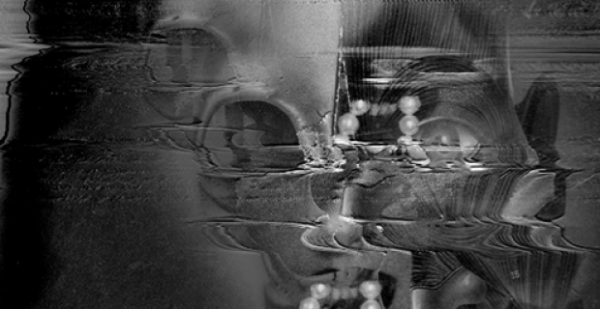 5. Domokos/Future Blondes: Fekete 31
Civic TV Collective, Houston
October 31 – November 7
Opening: October 31, 8 – midnight
The inaugural event in this new artist-run art space features a Halloween Horror Show of art by Houston-based artist and musician Domokos/Future Blondes. Viewings after the opening by appointment only.