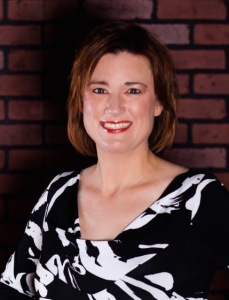 Sara Kellner, quickly appointed as interim Director of Civic Art + Design by the Houston Art Alliance on December 10 after the resignation of former Civic Art Director Matthew Lennon, has been given the job permanently.
Kellner is a veteran arts administrator, who served as executive director of Diverseworks from 1999-2006. Between 2006 and 2015, Kellner was the arts in transit manager for METRO's Houston Light Rail Expansion, and an outside consultant  for many arts organizations.
Kellner stepped into a maelstrom of controversy over Houston artist Ed Wilson and the on again/off again George R. Brown Convention Center commission, and was charged with clarifying rules governing the selection of artists and panelists for civic art projects so that HAA could proceed quickly with a re-consideration of the project, which HAA announced on January 8.
The old policies, posted on HAA's website were a mess. Details of the new policies have not yet been made public. "Bringing artists and organizations together" is the top item in the list of services Kellner's consulting firm offers, and in HAA's case, she's got her work cut out for her.