Watch Rainey and Christina discuss this week's top 5 art events in Texas while touring the Jeff Gibbons/Jesse Morgan Barnett shows at Goss-Michael Foundation in Dallas (#2 on last week's list), or just read the list here: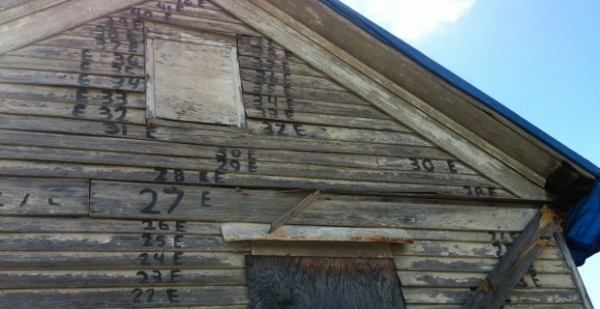 1. Atelier Bow Wow: Shotgun
Rice University Art Gallery
January 30 – March 15, 2015
Opening: January 30, 5–7 pm
A new, site-specific installation by Tokyo-based architecture studio Atelier Bow-Wow, for which they've collaborated with Rice School of Architecture Asst. Professor Jesús Vassallo and his students to design and build an installation inspired by Houston's historic row house or "shotgun" home design.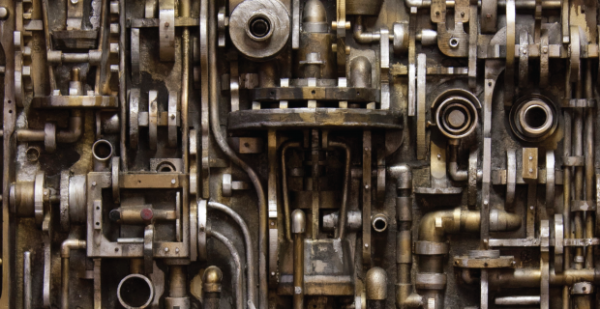 2. Karl Umlauf: A Lifetime of Creativity
Martin Museum of Art Hooper-Schaefer Fine Arts Center at Baylor University, Waco
January 20 – March 1
Opening: January 29, 5:30–7pm. Artist Talk at 6pm.
An exhibition of paintings by Karl Umlauf–largely inspired by structural land forms and industrial piping systems–celebrates his 25 years as Artist-in-Residence and Professor at Baylor University.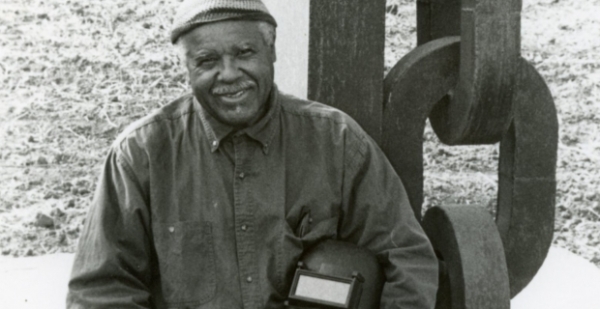 3. Melvin Edwards: Five Decades
Nasher Sculpture Center, Dallas
January 31 – May 10
Artist talk: January 31, 2–4 pm
A retrospective exhibition of renowned American sculptor and pioneering figure in African-American art. He redefined the modernist tradition of welded sculpture with his defiant artistic explorations of social, political, and personal issues. The show includes works created since the 1960s, some never-before-seen.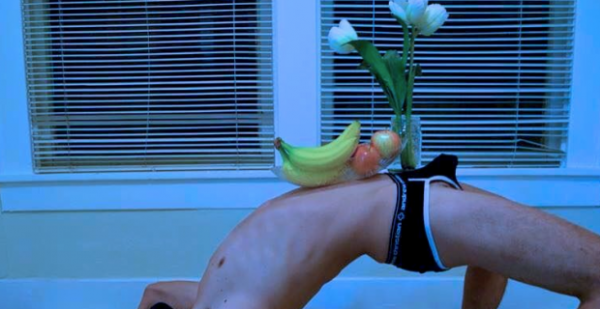 4. Subliminal Fixtures
The East-Klectic, 4101 Dallas Street, Houston, Texas 77023
January 31, 9 – midnight
A curious night of performance art investigating the home environment as an evocative object. Held at the East-klectic–a new apartment gallery/Airbnb in Houston's East End.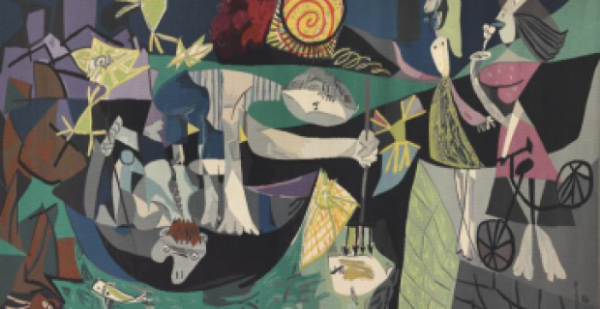 5. Nelson Rockefeller's Picassos: Tapestries Commissioned for Kykuit
San Antonio Museum of Art
December 20 – March 8
Lecture: February 15, 3–4 pm
A number of large Picasso tapestries, commissioned by Nelson A. Rockefeller between the 1950s and 70s, woven by Madame J. de la Baume Dürrbach at her studio in southern France, and never before exhibited together outside of the Rockefeller family estates.