Does this count? Is this good? What is this? Watch Christina and Bill cover their nut, or just read the list here: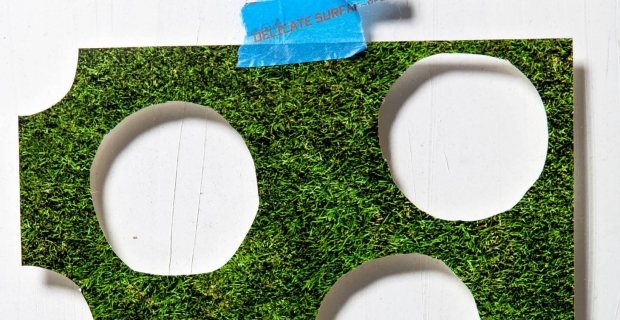 1.Kevin Todora: New Photographic Works
Erin Cluley Gallery, Dallas
February 21 – March 28
Opening: February 21, 6–8 pm
A show of new works by Dallas-based artist Kevin Todora that go beyond the traditional matted and framed photography format.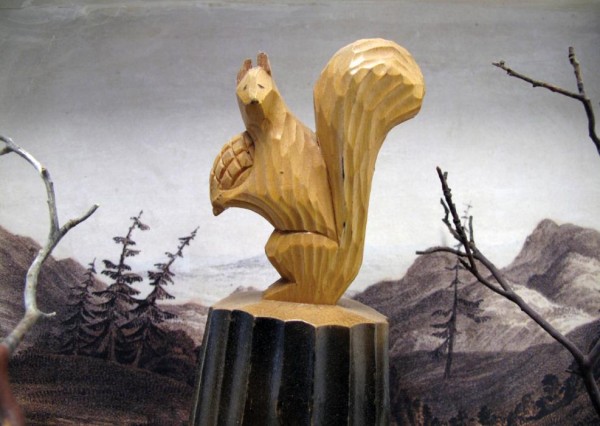 2. Helen Altman: Cover Your Nut
Moody Gallery, Houston
February 21 – March 21
Opening Saturday, February 21, 2-5pm Artist talk at 3pm
A big exhibition premiering new work by Altman, including sculptures created from found hand puppets and stuffed animals, a 6-foot grid of skulls made from flowers and grasses, and blown eggs filled with hourglass sand.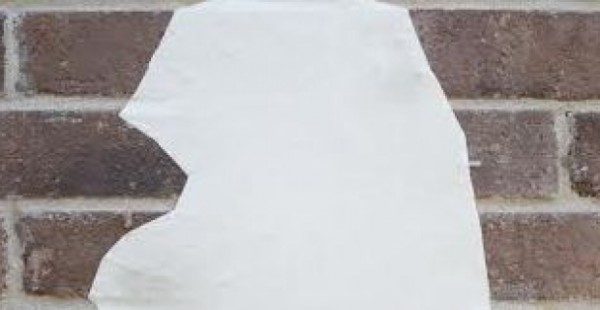 3. David Willburn: A Column of Air Between You & Me
TERRAIN Dallas
February 22 – March 28
Opening: February 22,1–3 pm
Fort Worth-based artist David Willburn addresses absence, pattern, and time in this fabric and wheat paste installation, comprised of geometrically reduced images of his dog.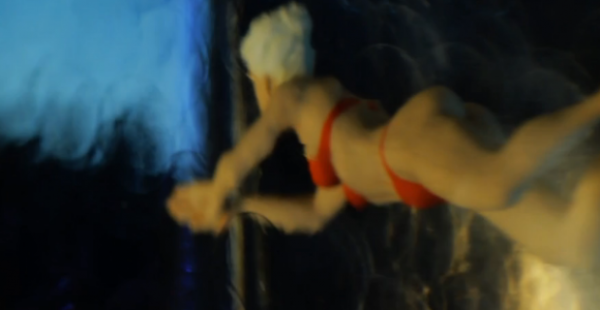 4. Multi-Channel: Currents in Contemporary Video Art
Mary Moody Northern Art Gallery (West Texas A&M), Lubbock
February 5 – 27
Closing reception: February 26 from 5–7 pm, followed by a lecture by Chip Taylor of Ant Farm collective from 7-8:30 in the Branding Iron Theater of the Sybil B. Harrington Fine Arts Complex.
This exhibition exploring a wide variety of concepts, techniques, and visual styles in video art features work by artists Alex Baggaley, Bill Brown, Sabine Gruffat, Chip Lord, Bryan Konefsky, Marcus Melton, Lee Montgomery, Greg Ruppe, Michael E. Smith, Victoria Taylor-Gore and Lauren Woods.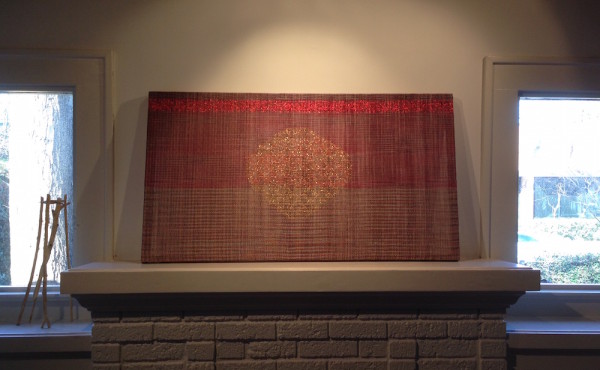 5. Sensational Landscape
She Works Flexible, Houston
January 16 – April 3, 2015
Arizona artist Erika Lynne Hanson's updated hand weavings on funky redwood frames and Texas artist Cat Clifford's delicate wall gestures are the  inaugural show at She Works Flexible (formerly The Brandon), curated by Lynn McCabe.