Bill and Christina catalog some of the more anticipated events leading up to the Dallas Art Fair from The Reading Room gallery in Dallas, with only one misspelling!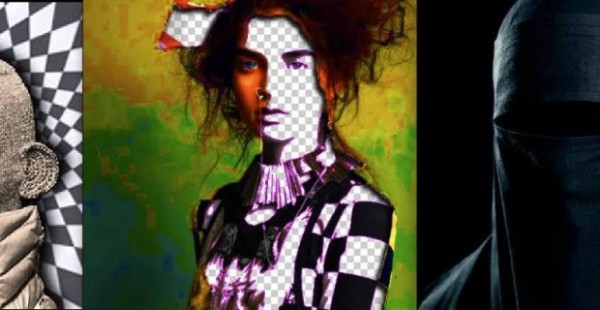 1. Whyte Window / Black Mirror / Black Burka Art Show
Beefhaus, Dallas
March 28, 8–11 pm
Three fictional artist-personas  claim everything:  experimental video, live performances, Google Translate, digital collage, poetry, Tumblr, language, volunteers, a massive amount of dating websites, numerous blogs, opera, photography and every aspect of Facebook (the Facebook hashtag for the event is #windowmirrorburka.) Let's see if they can deliver!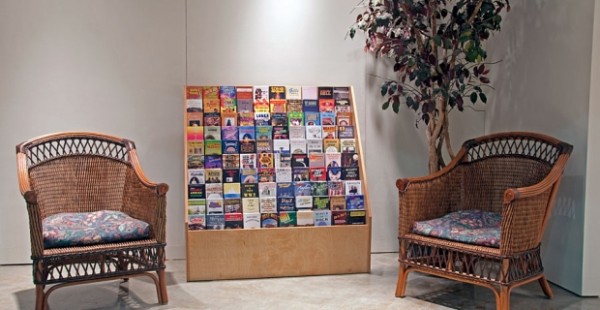 2. Okay Mountain: Roadside Attractions
Blanton Museum of Art, Austin
March 24 – April 30
Artist talk: April 4, 2–3 pm
Reception: April 15, 6–9 pm
This installation by Austin artist collective Okay Mountain playfully mocks the brochure stands found in hotel lobbies and tourist centers with 100 different irreverent and absurd rack cards available for museum visitors to take. In conjunction with its exhibition, the Blanton has also commissioned the collective to create an outdoor mural.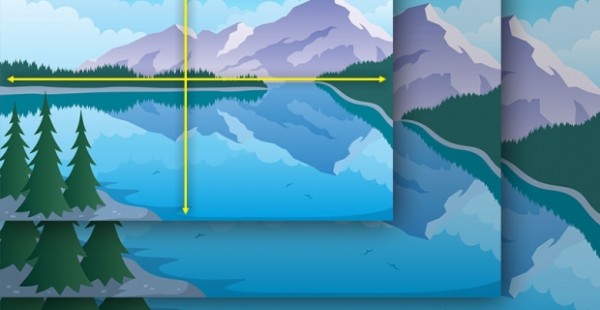 3. A Flexible Arrangement
Gray Matters Gallery, Dallas
March 28 – April 26
Opening: March 28, 6–9 pm
A group exhibition celebrating  some of the trillion photos taken this year that exaggerate, mask, and distort reality. Featuring works by Sterling Allen, Kalee Appleton, Josh Rios, Barry Stone, Kevin Todora, and Casey James Wilson, curated by Nathan Green.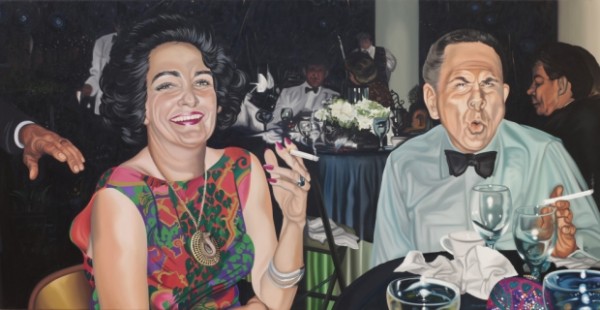 4. Nancy Lamb: The Gang's All Here
Artspace 111, Fort Worth
March 28 – May 9
Opening: March 28, 12–9 pm
The Gang's All Here chronicles the last 30 years of artist Nancy Lamb's career. The show kicks off on March 28 as a part of FWADA's Spring Gallery Night.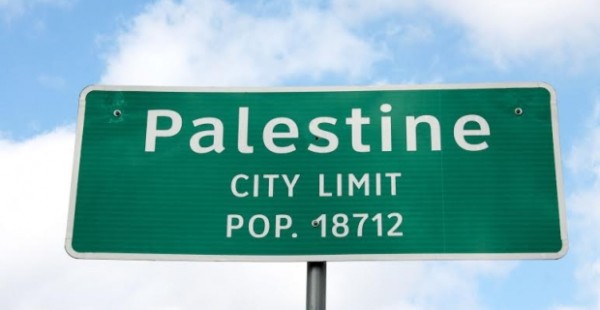 5. Noah Simblist: Palestine, Texas
The Reading Room, Dallas
March 21 – April 25
Artist talk: April 12, 4–6 pm
Noah Simblist tells a parafictional history of a small Texas town–a mix of colonial histories, holy lands, and catastrophes.