Glasstire's Christina Rees and Bill Davenport talk over the week's best art events in Texas, do some amateur climate modeling and a pratfall.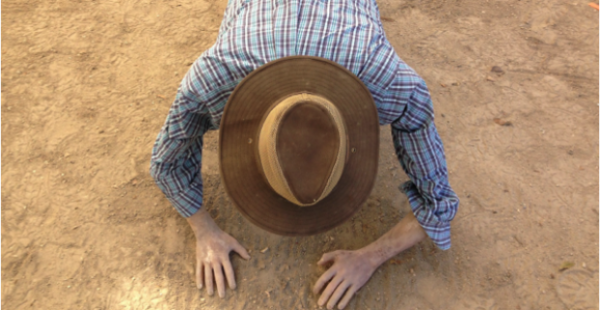 1. Alejandro Diaz: It Takes a Village
Linda Pace Foundation, San Antonio
April 18 – September 12
Opening: April 17, 6–8 pm
Artist talk: April 18, 2–3 pm
An exhibition of sculptures, paintings, hand-woven tapestry, and a new site-specific installation by New York-based artist Alejandro Diaz. Having grown up in San Antonio, much of Diaz' work is influenced by elements of Mexican/Texan cultures.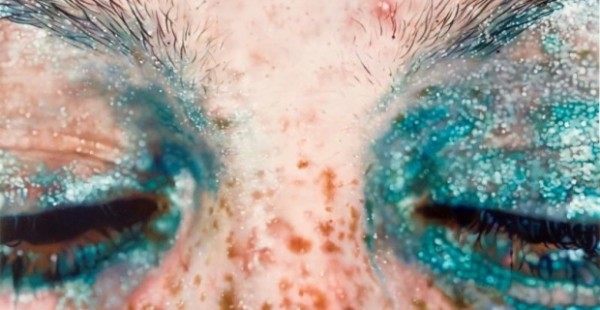 2. Marilyn Minter: Pretty/Dirty
Contemporary Arts Museum Houston
April 18 – August 2
Opening: April 17, 6:30–9 pm
Artist talk: April 18, 2–3 pm
An exhibition surveying artist Marilyn Minter's explorations of our culture's deepest impulses, compulsions, and fantasies, as well as the complex and contradictory ideas of the feminine body. The show includes paintings made between 1976 and 2013, video works, and photographs.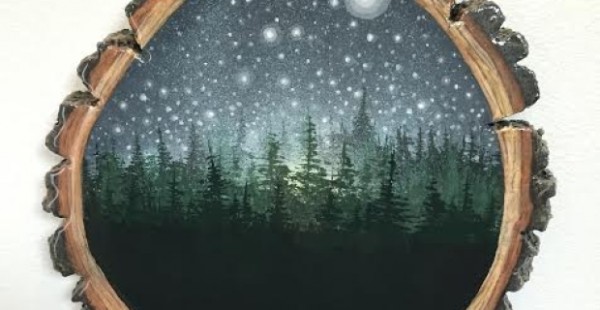 3. Joseph Phillips: Come On, Son, Let Me Tell You A Lie
Sala Diaz, San Antonio
April 17 – May 17
Opening: April 17, 6–9 pm
An exhibition of new works by Austin-based artist Joseph Phillips exploring the idea of frontiers and his roles as artist, husband, and father.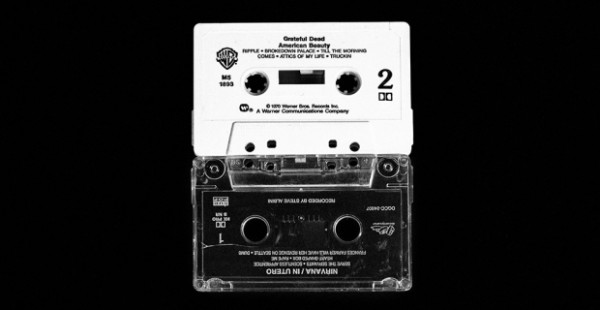 4. Sara Condo & Lindsay Hutchens
Permanent.Collection, 3501 Gonzales St., Austin
April 19 – May 10
Opening: April 19, 3–6 pm
Closing reception and yard sale: May 10, 3–6 pm
An exhibition of photographs, film, and participatory installation by Chicago-based photographer/filmmaker Sara Condo and Austin-based photographer Lindsay Hutchens exploring, and diminishing, the symbolic powers of mundane objects seeped in narrative.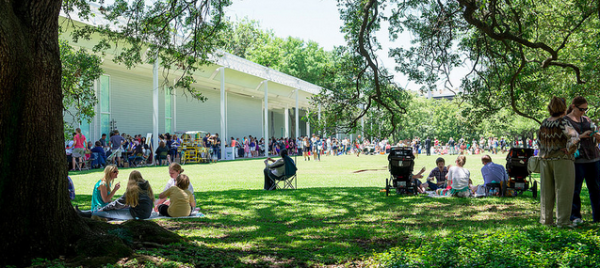 5. Menilfest / Gulf Coast Indie Book Fair / Zine Fest
Menil Collection, Houston
April 18, 11am – 6 pm
The combined Menilfest, Gulf Coast Indie Book Fair, and  Zine Fest present a day filled with art, books, performances, films, and food. The Omni Brass Band pays tribute to Michael Heizer's hazrdous lawn sculptures as 70 literary journals, local booksellers, small presses, and authors vend their wares. Full schedule here.