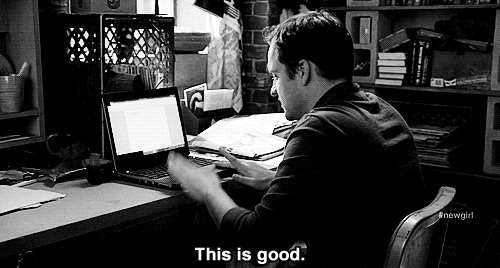 Glasstire is looking for arts writers in Texas! Any level of experience or geographic location is welcome.
To apply, please submit one UNEDITED piece of your writing from the past two months that has not been published elsewhere. Examples include reviews, artist profiles, essays or anything pertaining to visual art.
Published contributors to Glasstire are paid.
Please send your writing along with a brief description of who you are to [email protected].