Rainey and Christina count down this week's list!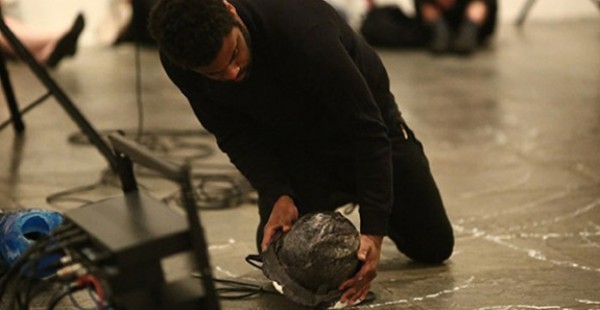 1. Kevin Beasley: Black Rocker
Dallas Museum of Art
May 15, 2015 | 6 pm – 12 am
Artist talk: May 14, 2015 | 7–8 pm
The debut of a new work by New York-based artist Kevin Beasley–a sound performance piece with interactive sculptural components including the rocking chair referred to in the title. The museum's atrium will be activated between 6pm and midnight, with timed performances by Beasley throughout the evening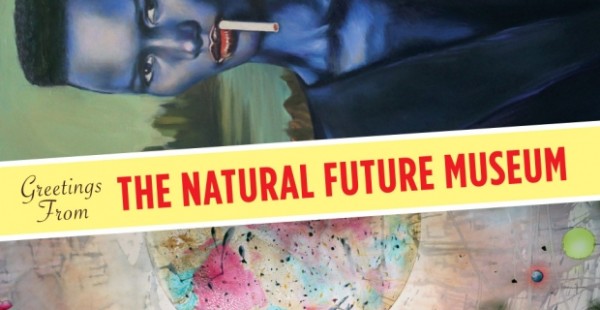 2. Michelle Devereux and Christa Palazzolo: Natural Future Museum
Mass Gallery
May 15 – June 13, 2015
Opens May 15, 7–11 pm
A show of drawing, painting, and installation work by artists Michelle Devereux and Christa Palazzolo speculating on what a natural history museum of the future would look like, and how our current culture might be interpreted.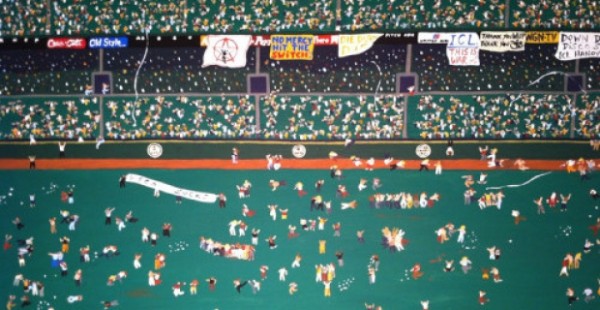 3. Will Johnson: Chalked Lines/Stolen Signs
Yard Dog Gallery
Through May 31, 2015
A show of work by Austin artist and musician Will Johnson exploring the history of baseball in a series of player portraits.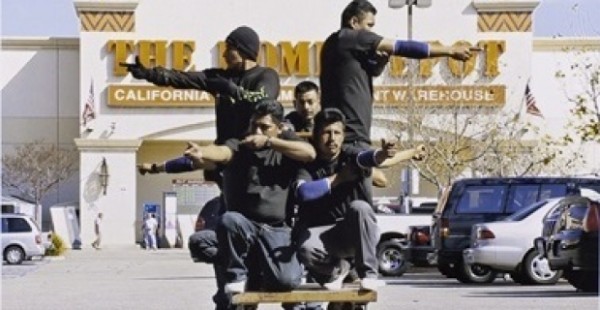 4. Yoshua Okón: Pulpo (Octopus)
El Paso Museum of Art
Through June 14, 2015
Mexico City artist Yoshua Okón's video piece Pulpo (Octopus) offers an alternative presentation of the Guatemalan Civil War–enacted in a Los Angeles Home Depot parking lot by people who actually fought in the war and are now day laborers in the US.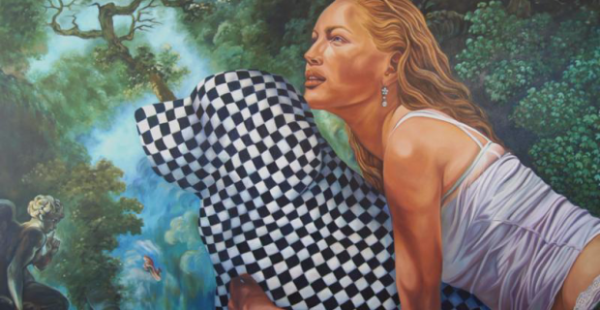 5. Devon Nowlin: Casual Luxury Complex
Artspace 111, Fort Worth
May 15 – June 20, 2015
Opens May 15, 5–8:30 pm
For this exhibition of new paintings, photographs and small sculptures by Fort Worth artist Devon Nowlin that speak to ideas of marketing, personal image, and the drive to curate "casual luxury" lifestyle.