Brandon Zech and Rainey Knudson count 'em down, with a special bonus appearance by veteran Houston gallerist Barbara Davis at the end!
1. The Real Show
Old Jail Art Center (Albany)
June 6 – September 6
A group exhibition exploring unique depicted realities beyond "realistic" rendering. Includes works by Seth Alverson, Daniel Blagg, Dennis Blagg, Julie Bozzi, Jason Cytacki, Ann Ekstrom, Patrick Faulhaber, Pat Gabriel, Marshall K. Harris, John Hartley, Kirk Hayes, Rachel Hecker, Tim Liddy, Kim Cadmus Owens, Ryder Richards, Erick Swenson, and Sarah Williams.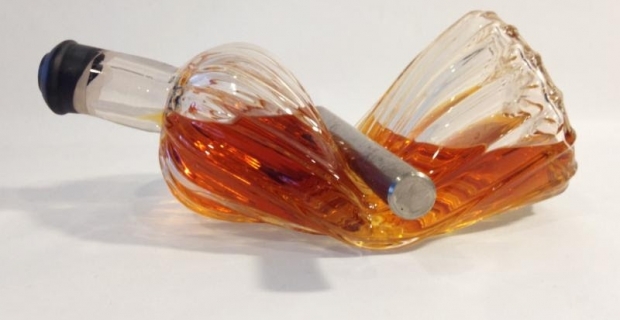 2. Donald Lipski: Whiskey River
Barbara Davis Gallery (Houston)
June 19 – August 15
An exhibition featuring a series of new Scotch filled glass creations made over the last year by artist Donald Lipski with glass artisans at The Museum of Glass in Tacoma, WA; Wheaton Arts in Millville, NJ; and at his Red Hook, Brooklyn studio.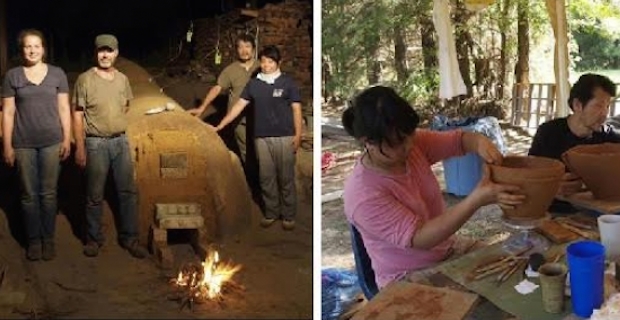 3. Archaeology and Art: Tsuchigama Project
Fort Worth Contemporary Arts
August 8, 9 AM – 5 PM
A free, one-day symposium on ancient Japanese ceramic arts and the collaborative project of Japanese sculptor Tadashi Hirakawa and a team of archaeologists whom have uncovered ancient tsuchigamas (dirt kilns) and have been working for several years to recreate the ancient kiln type.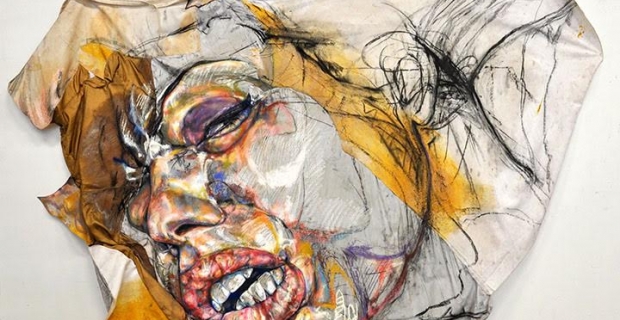 4. Third Coast National
K Space Contemporary (Corpus Christi)
August 7 – September 18,
Opens August 7, 5:30–9PM
The 8th annual, juried Third Coast National exhibition features 46 works by 35 artists from around the country–including photography, painting, drawing, and sculpture.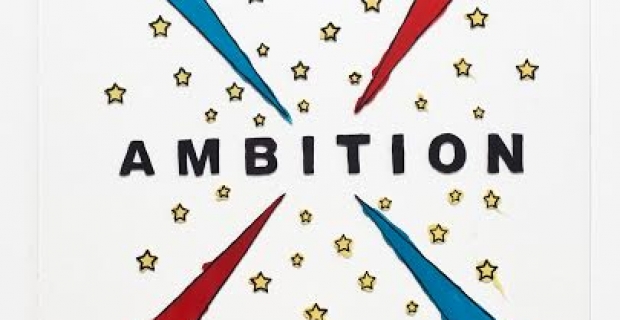 5. Ryann Slauson: Ambition
Scott Charmin Gallery (Houston)
July 11 – August 16
An exhibition of works images and objects by artist Ryann Slauson representing personal memories, family mythologies, and scraps of popular culture.