This week, Christina and Rainey get sidetracked on a conversation about how artists need to get out of school and stay out of school.
1. Henning Bohl with Sergei Tcherepnin: Early Awnings
Blaffer Art Museum (Houston)
May 29 – September 5
An exhibition featuring an immersive installation of sculptures, drawings, and sounds by German artist Henning Bohl and American artist Sergei Tcherepnin.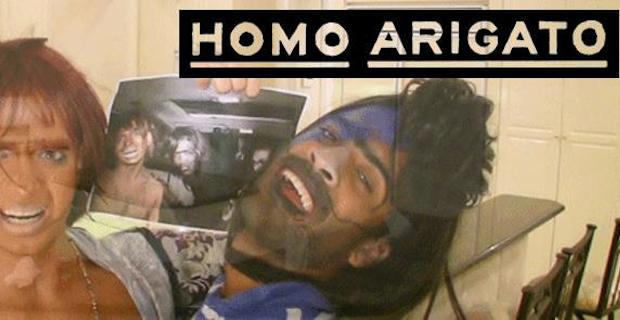 2. Homo Arigato: SIBLING TOPICS (Ryan Trecartin)
Alamo Drafthouse @ the Ritz (Austin)
August 19, 2015 | 6:45–8 pm

A film by video artist Ryan Trecartin. In Sibling Topics (2009), four sisters (played by Trecartin) go through various stories that include romance, personal history, and spontaneous encounters. These events ultimately lead to the destruction of their family unit.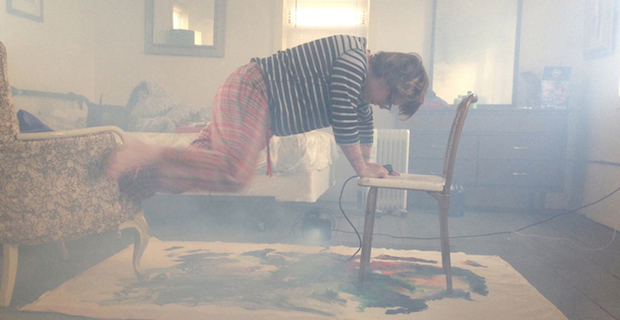 3. Artists Looking at Art: Christie Blizard
McNay Art Museum (San Antonio)
August 13 – September 30
Artist Talk: August 13, 6:30–7:30PM
An exhibition/lecture by Christie Blizard, a San Antonio-based artist. Blizard's recent work has focused on popular culture, specifically, pop-up guerrilla performances where she and others hold up paintings in the crowd of the Today show and Good Morning America. These gestures aim to disrupt the typical flow of televised entertainment.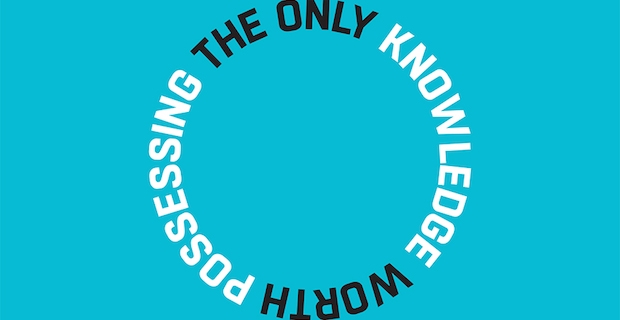 4. The Only Knowledge Worth Possessing
grayDUCK Gallery (Austin)
August 14 – September 13
Opens August 14, 7–10PM
An exhibition with works by nine artists who participated in The Contemporary Austin's Crit Group 2015 program. This show includes work in all media and explores the notions of authorship, the surveillance of bodies, and the politics of digital processes.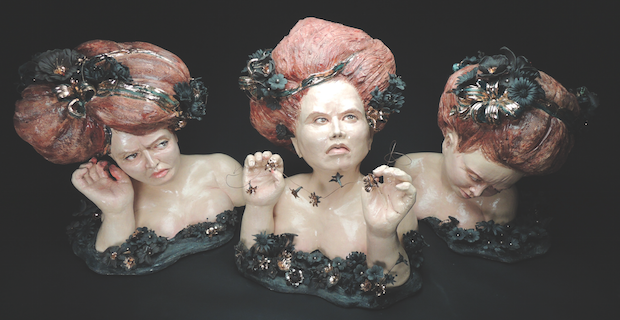 5. Bernadette Esperanza Torres: Blooming Dreams and Fading Memories
University of Houston, Clear Lake Art Gallery
August 14 – October 22
Reception August 13, 5–7PM
An exhibition of ceramic sculptures that serve as autobiographical narratives of the artist.