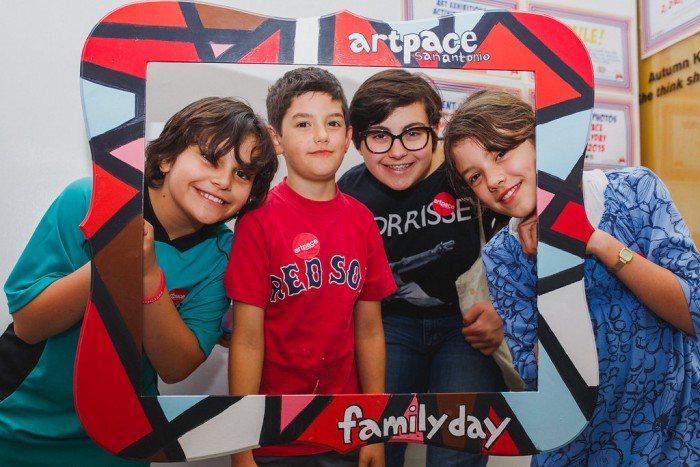 Prepare yourselves for this summer's last-ditch super fun family extravaganza happening at Artpace tomorrow, August 15th, from 1-4:30PM. For this event, Artpace will provide "tours, interactive art projects, the city's only TASK Party, music, snacks, merriment, and more." This TASK Party has happened in past years and is (most likely) the conception of Oliver Herring, an artist who had an exhibition/residency at DiverseWorks earlier this year.
According to the event's facebook page, there will be a free shuttle traveling between Artpace and Blue Star Contemporary throughout the day. Also, it appears there will be free Sno-Cones.
There you have it. Sno-Cones, merriment, and art: perfect for a hot Saturday.