This week, Brandon Zech and Christina Rees see out the summer with shows in Austin, Houston, and Dallas, and somewhere along the way, Dungeons & Dragons comes up.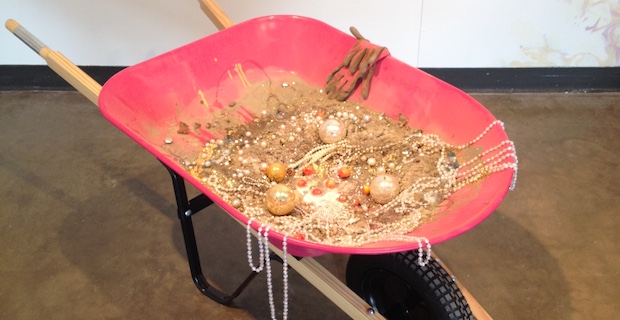 1. SUMMERSCOOL
Co-Lab Projects at the Canopy Complex (Austin)
August 8 – 29
A three-part pop-up exhibition: "Labile Affect" (Natalie Bradford, Whitney Hill, Tsz Kam, and Kate Wilson); "Peels" (Kayla Jones and Lillian Byrd); and "You Are When You Sleep" (Brittany Reeber with collaborators Lucy Kerr, Jen Rachid, Carmen Hilbert, Aaron Berecka, and Matt Sledge).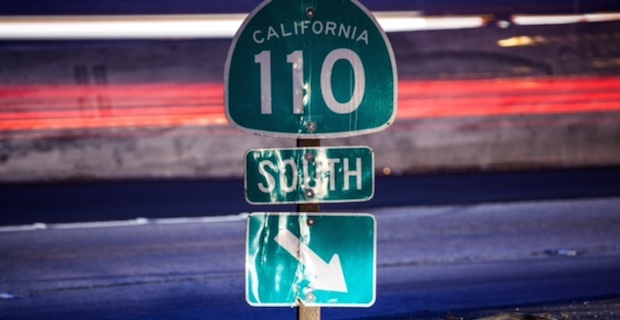 2. It Came From CalArts
CentralTrak (Dallas)
August 22 – September 19
Opens August 22, 8-10PM
An exhibition comprised of nine Texas artists who are CalArts alumni. Curated by Robin Myrick, a writer and artist based in Dallas, this exhibition brings together artists in different mediums and cities to examine how they are navigating the Texas landscape. Artists include Justin Boyd, Elaine Bradford, Danielle Dean, Adrian Esparza, Robin Myrick, Denise Prince, Peter Bo Rappmund, Ariane Roesch, and David Stout.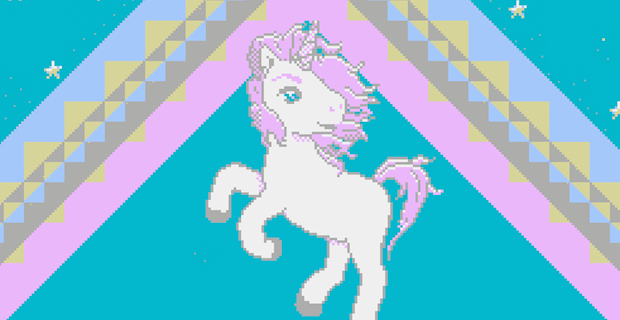 3. 2015 Hotbox Residency
Mass Gallery (Austin)
August 10 – September 7
Various events August 26 – September 4
A summer residency program where the gallery is turned into a working studio space. The two artists, Josh House and Rachel Simone Weil, are both Austin-based and will be able to engage with the Austin community throughout the residency.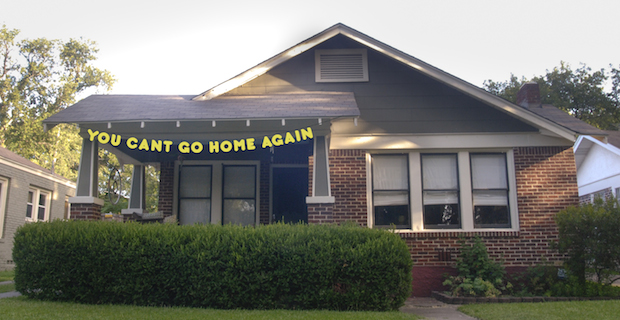 4. Estranged Space
TERRAIN Dallas
August 23 – September 30
Opens August 23, 11AM-2PM
In this exhibition, artist Alyssa Hawkins presents a series of subtle interventions that question our perceptions of home and domestic space. For this show, Hawkins has placed personal objects throughout an individual's family home. This brings up questions of aesthetics and care, as well as the relationship between those who continuously inhabit a space and those who temporarily visit.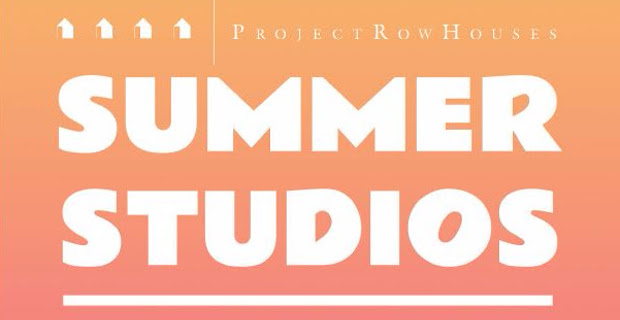 5. Summer Studios 2015
Project Row Houses (Houston)
August 22 – September 27
Artist talk August 20, 6:30-8PM
Opening August 22, 4-7PM
An exhibition of PRH's 2015 Summer Studio artists. These students have been creating community-based projects under the guidance of William Cordova and Ryan Dennis. Participating artists include Sula Bermudez-Silverman, Guadalupe Hernandez, Jennifer Mendez, Kingsley Onyeiwu, Shaun Parker, and Kandise Ponce. Summer Studios 2015 will also feature an installation by William Cordova.