This week, Rainey Knudson and Christina Rees take on Vanity Fair cartoonists, Texas designers and the great outdoors.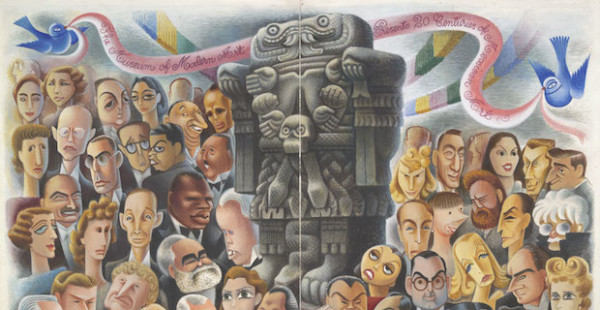 1. Miguel Covarrubias: Culture and Caricature
San Antonio Museum of Art
July 18 – October 18
An exhibition of over 140 works by Mexican artist Miguel Covarrubias. Working as a painter, caricaturist, writer, cartographer, and illustrator, Covarrubias was awarded two Guggenheim Fellowships to produce ethnographical works. This exhibition brings together pieces from the museum's collection, the Library of Congress, the Harry Ransom Center, and Yale University.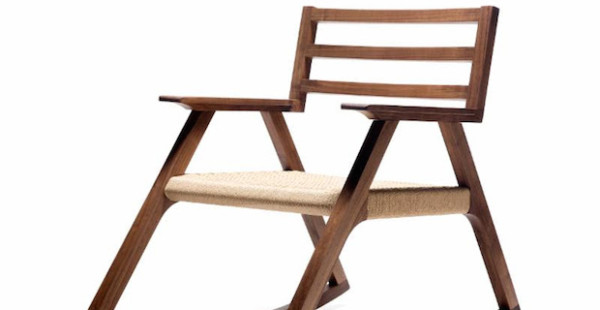 2. Texas Design Now
Contemporary Arts Museum Houston
August 22 – November 29
An exhibition of fashion, accessories, furniture and industrial design by artists working in Texas. The works in the show vary greatly in style and in their functionality within the home. This show is co-organized by Chris Goins and Garrett Hunter.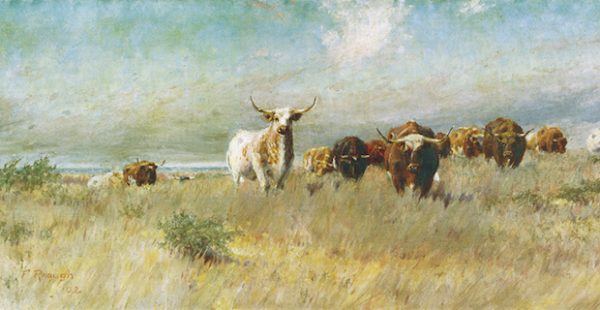 3. Frank Reaugh: Landscapes of Texas and the American West
Harry Ransom Center (Austin)
August 4 – November 29
An exhibition of works by Frank Reaugh, an artist who interpreted unsettled, Southwest America through the lens of American Impressionism. Reaugh rode with cowboys and ranchers in an attempt to accurately document locations throughout Texas.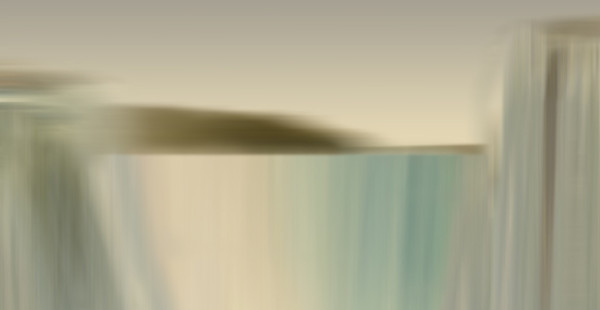 4. Ted Kincaid: Monday's Romance Is Tuesday's Sad Affair
Talley Dunn Gallery (Dallas)
August 29 – October 24
Opens August 29,  5–8PM
An exhibition of new work by Dallas-based artist Ted Kincaid. Recalling classic landscape painters, these paintings by Kincaid blur forms and deconstruct the possibility of narrative in an attempt to emphasize the tension between dream and reality.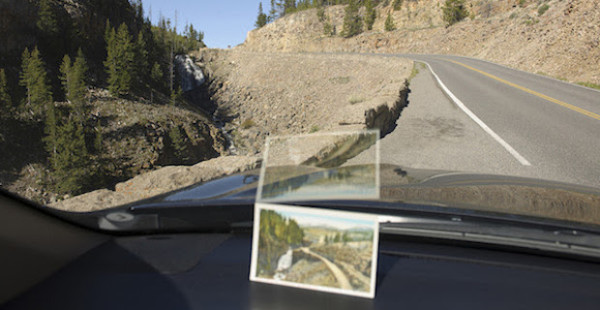 5. Collecting Yellowstone, vol. 2 in the Yellowstone Dreams – An American Love Story Trilogy
Texas Tech University SRO Photo Gallery (Lubbock)
August 19 – September 13
An exhibition of works by Janet Pritchard that focus on the intersection of cultural history and the American landscape of Yellowstone.