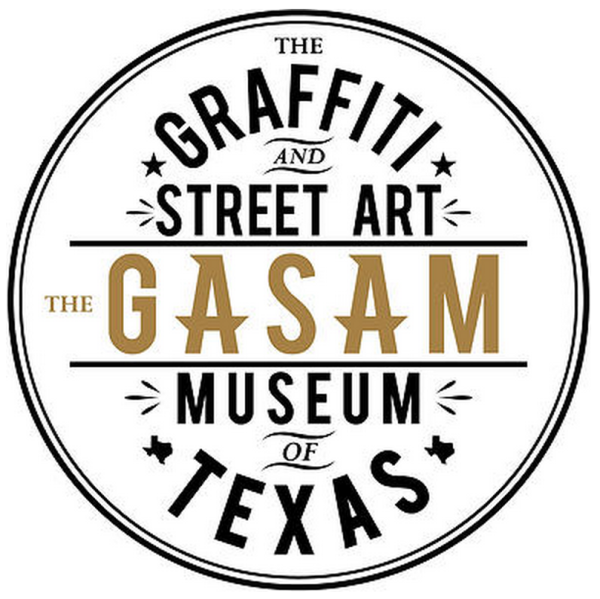 Texas loves its graffiti: from Austin's graffiti wall to the "enhancements" of Amarillo's Cadillac Ranch, it truly is everywhere. In the past couple years, the institutionalization of graffiti has also become more widespread. It has been highlighted in museum shows and plastered the windows of art schools. In this spirit, Houston graffiti artist GONZO247 has recently announced that he and Carolyn Casey-Figueroa have established The Graffiti and Street Art Museum of Texas.
Founded as a non-profit, the GASAM Texas will mount permanent and visiting exhibitions and also provide on-site lectures and interactive workshops. According to their press release, "the museum will strive to preserve street art history by authenticating historical time lines of the graffiti and street art movements, while also promoting the art forms of today's creative artistic community."
The museum will participate in the Texas Contemporary Art Fair and is currently planning the HUE Mural Festival for mid-October. Be on the lookout for more from GASAM Texas in 2016.