From: Jenn – 1st Art Gallery
Date: Wed, Jul 1, 2015 at 3:20 PM
Subject: Sponsorship Inquiry
To: [email protected]
Hello! My name is Jenn and I am the Marketing Manager for 1st Art Gallery.We are an oil painting reproduction company, creating and supplying made-to-order oil on canvas paintings to our clients in over 120 countries around the world. All our paintings are hand painted to order, on canvas, by the most talented reproduction artists available and using the finest oil paint and materials on the market.
We've been in business for more than 12 years and, in fact, we were the first to offer these services online. Over the years, our talented artists have created hundreds of thousands of paintings for artlovers, as well as clients that include the Royal Family, major hotel chains, luxury cruise-liners, museums, interior design firms, the largest real estate developers, Hollywood production companies and many more.
I wanted to contact you, as I know that your readers would love to get to know more about our service. Most people are unfamiliar with the concept of custom-made hand painted reproductions. Our paintings are made-to-order so can be reproduced in any size, and we offer more than 250,000 paintings to choose from. We also offer a portrait service and can turn any photograph into a hand made painting.
We wanted to suggest that we would create a free oil painting of your choice (up to 36 x 48″) as a sample so you could review our service on your blog.
I'd like to suggest that you visit our testimonials page where you can view dozens of video testimonials and get a better sense of what we do:
http://www.1st-art-gallery.com/testimonials.html
And the "Inside Our Studio" section of the website where you can watch videos of how our paintings are made:
http://www.1st-art-gallery.com/inside-our-studio.html
Please let me know if this is something you would be interested in moving forward with, and I look forward to working with you soon.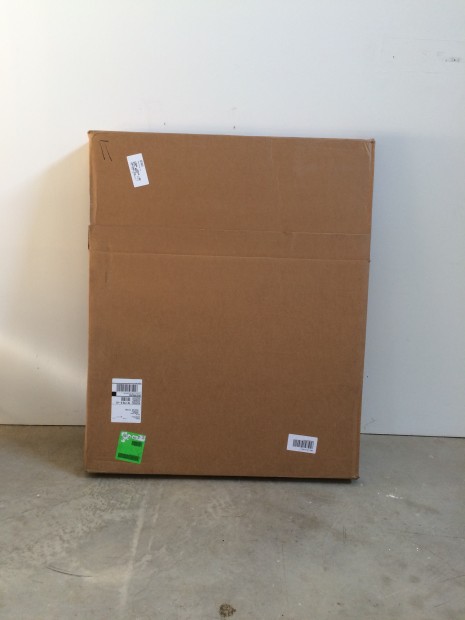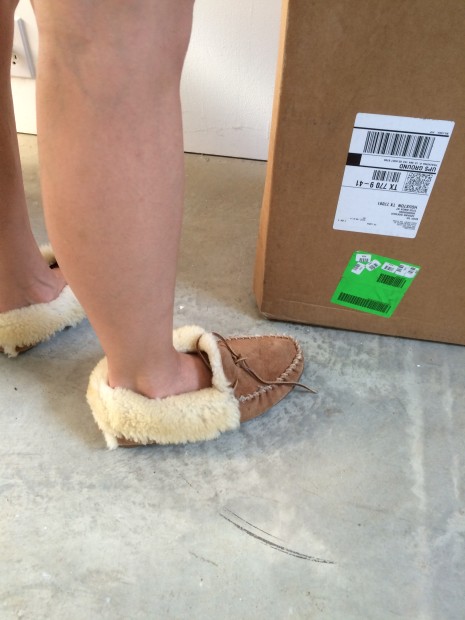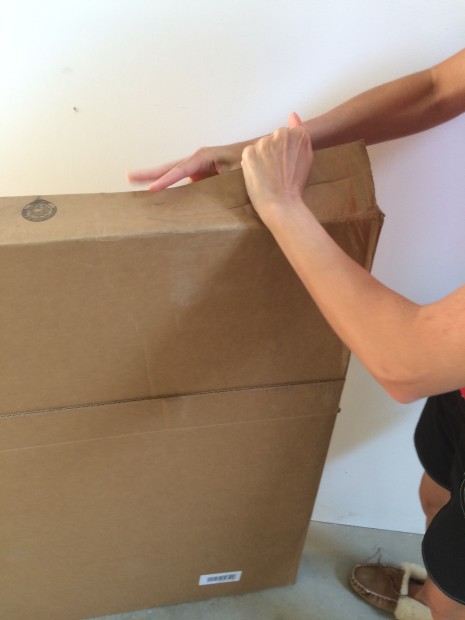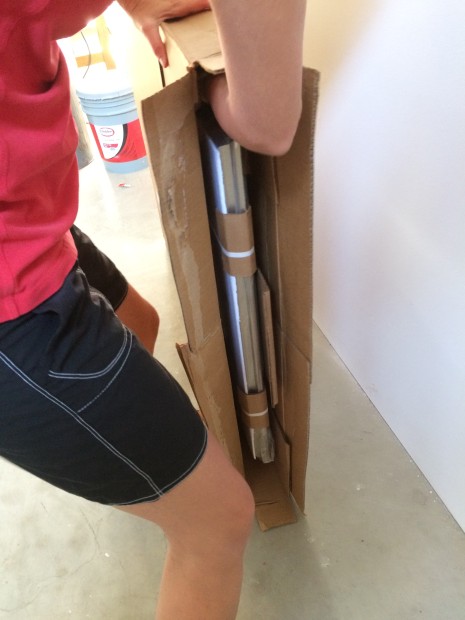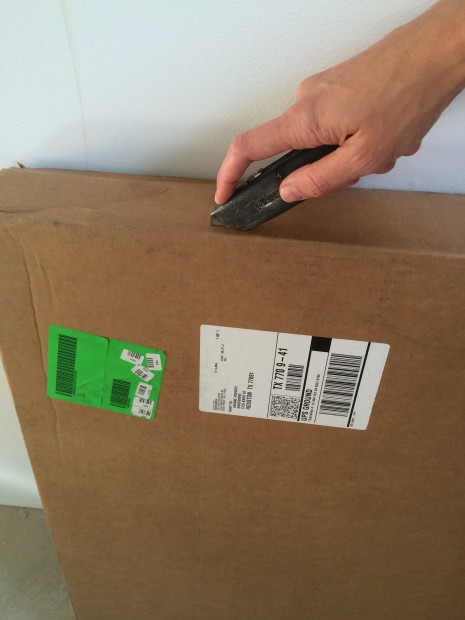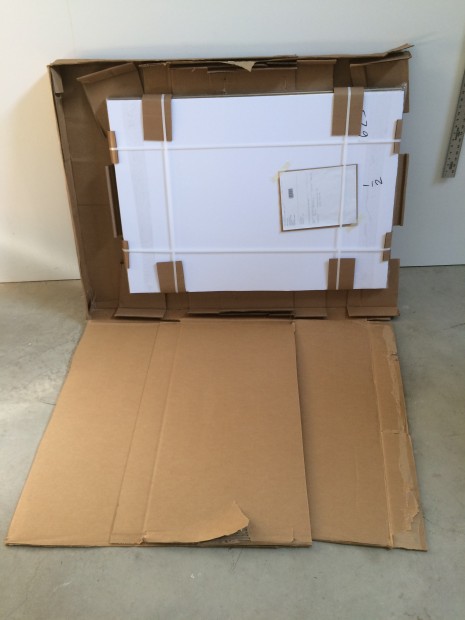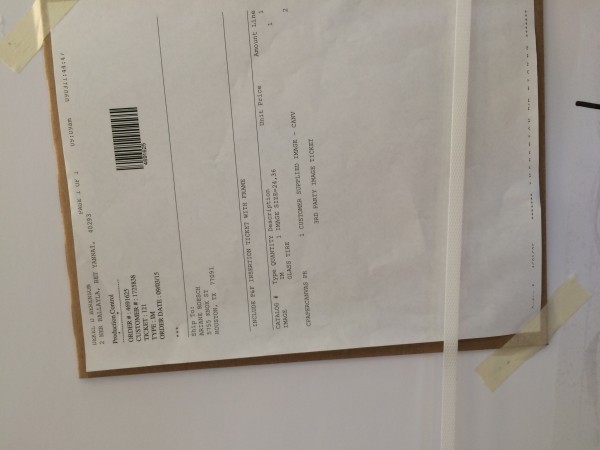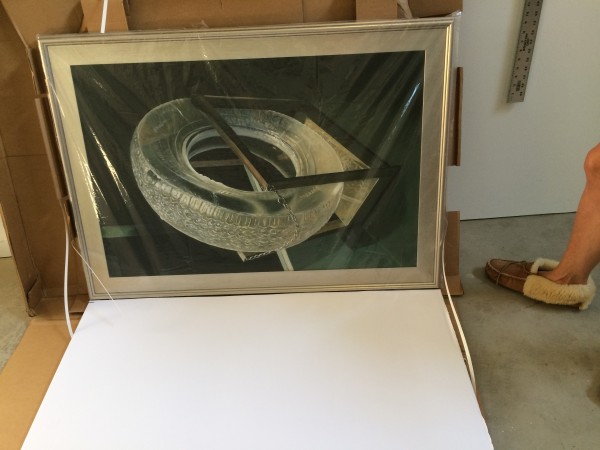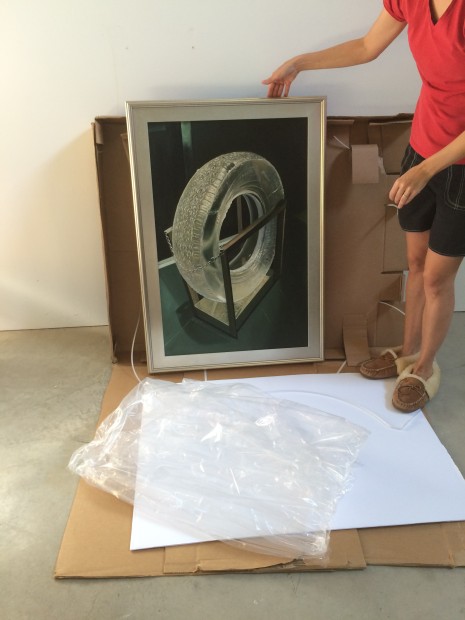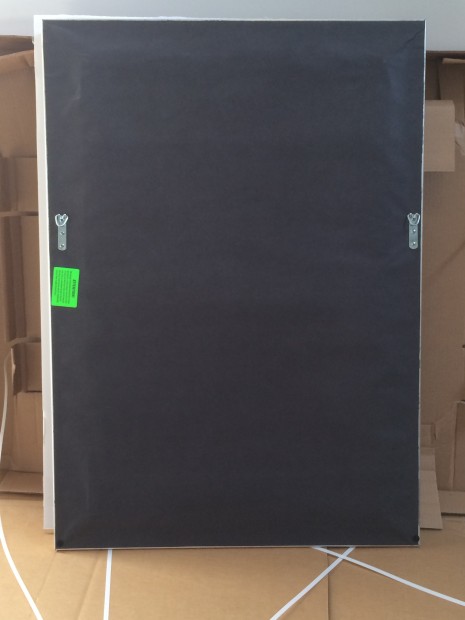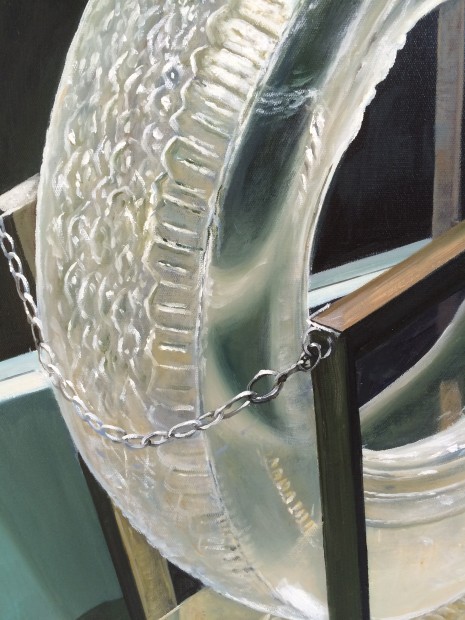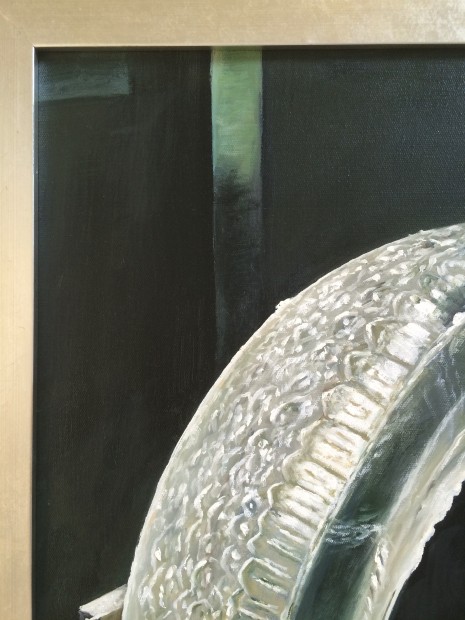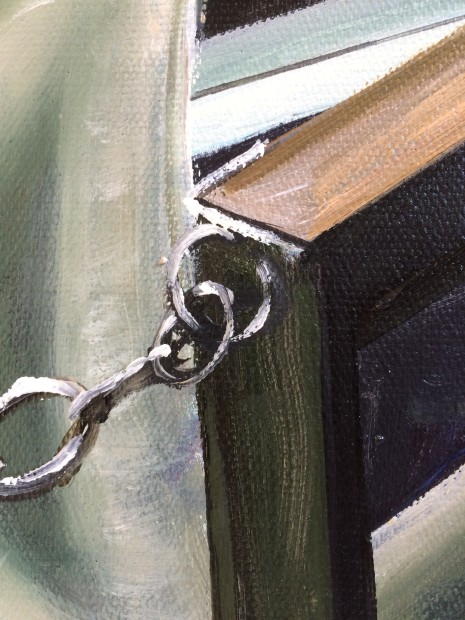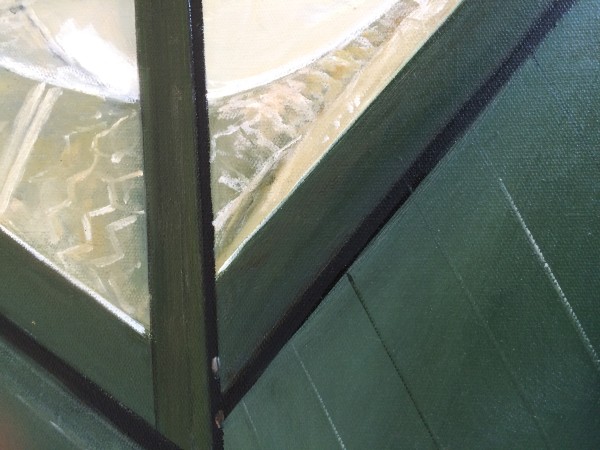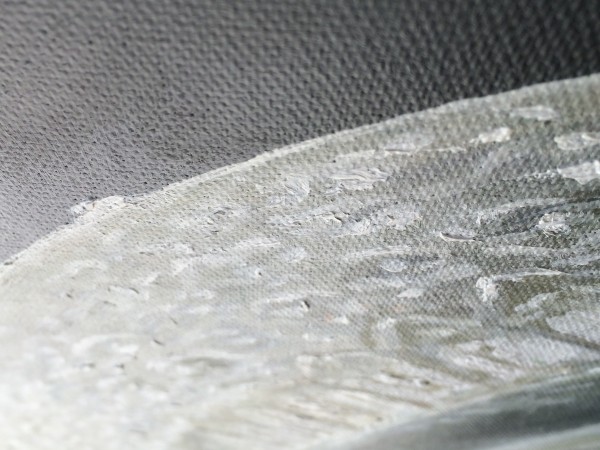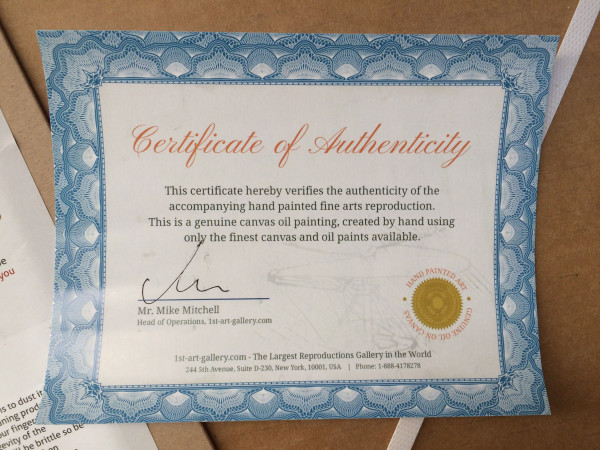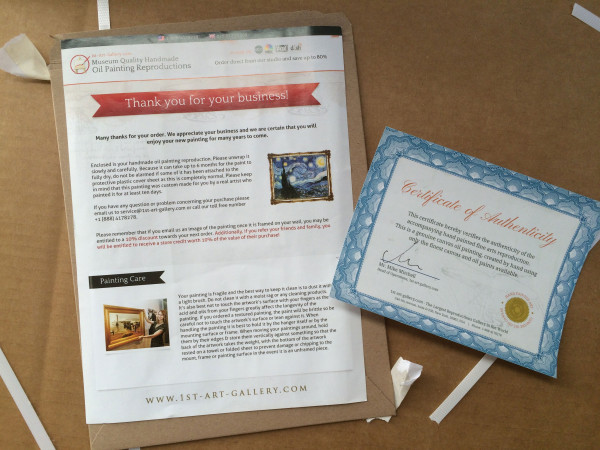 Thank you for your business!
Many thanks for your order. We appreciate your business and we are certain that you will enjoy your new painting for many years to come.
Enclosed is your handmade oil painting reproduction. Please unwrap it slowly and carefully. Because it can take up to 6 months for the paint to fully dry, do not be alarmed if some of it has been attached to the protective plastic cover sheet as this is completely normal. Please keep in mind that this painting was custom made for you by a real artist who painted it for at least ten days.