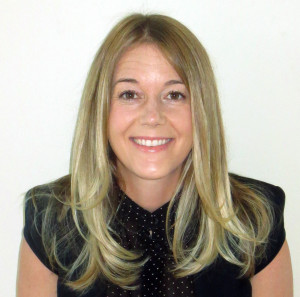 The Board of Directors of Houston's Lawndale Art Center announced the appointment of Stephanie Schumann Mitchell as Executive Director.
Before relocating to Houston with her husband, Mitchell co-directed the first on-line art fair, VIP Art Fair, and directed the curatorial program at Leo Koenig, Inc., a contemporary art gallery in Manhattan's Chelsea district. She also served as assistant to the director of the Drawing Center and spent over four years as senior curatorial assistant at the Whitney Museum of American Art. Mitchell received her Master's in the History of Art from Williams College.
Mitchell officially started her position yesterday, so there is one more new face to meet for those planning to attend tomorrow evening's Lawndale Artist Studio Program Artist Talk, at which the 2015-2016 Artist Studio Program participants, Bradly Brown, Cobra McVey and Anthony Sonnenberg, will give informal presentations of their work and plans for their residency at Lawndale.