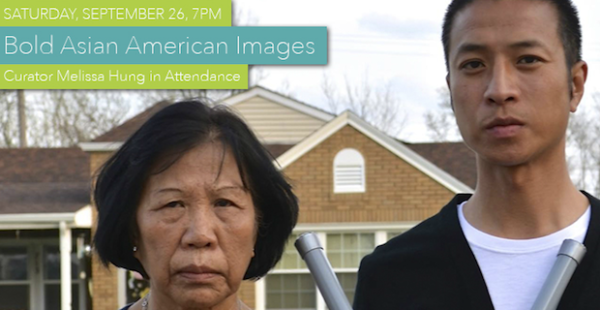 Houston's Aurora Picture Show has announced that this coming Saturday, they will re-launch Bold Asian American Images, a night of screenings showcasing works made by Asian American artists. Started in 2000 as SLANT: Bold Asian American Images Short Film Festival, the program took a four-year hiatus after its 2011 installment.
The films, many of which are making their Texas debuts, cross a wide array of genres including narrative, experimental, video art, sci-fi and documentary. The program is curated by Melissa Hung, the co-founder of Hyphen Magazine. Films featured in the screening include:
Dandekar Makes a Sandwich by Leena Pendarkar
Raymond by Nina Yuen
Moving to the Cloud by Laura Hyunjhee Kim
Privacy Stock Video Footage by Laura Hyunjhee Kim
Vimana by Faroukh Virani
Distance Between by R.J. Lozada
Giap's Last Day at the Ironing Board Factory by Tony Nguyen
For more information and to purchase tickets, go here.