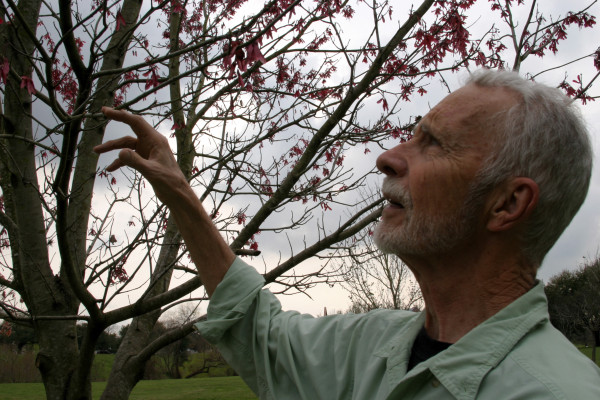 Charles Tapley, much-loved Houston architect and landscape architect, died on Monday, September 21, at the age of 84. He has a long and deep legacy in some of Houston's most celebrated landmarks.
Tapley was the master planner of the revitalization of Buffalo Bayou, beginning in the '70s, and Tranquility Park downtown. He was architect of some of Houston's most notable houses, churches, and award-winning gardens. Throughout his career, Tapley was dedicated to conservation, environmental preservation, and responsible urban planning. He taught at University of Houston and Rice University. In 2011, he received the AIA Houston Lifetime Achievement Award.
His full obituary is here.