Christina Rees and Rainey Knudson take on fraternal art, a possible new scene, and lots of student shows.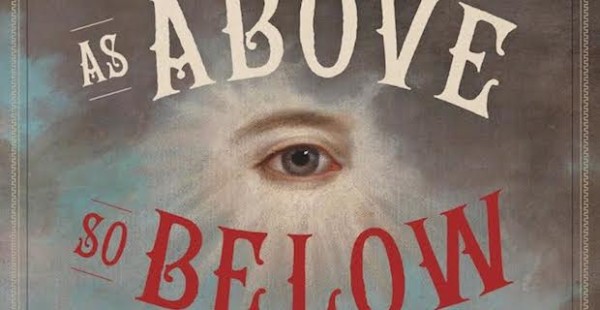 1. As Above So Below
Webb Gallery (Waxahachie)
December 6 – February 14, 2016
Opens December 6, 4–7PM
A survey of objects gathered from the "golden age" of the American fraternal society. This exhibition coincides with a book release by Lynne Adele and Bruce Lee Webb.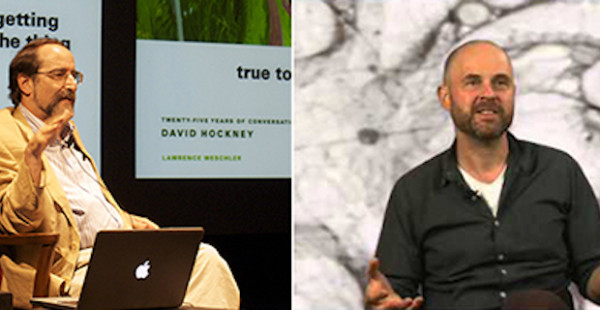 2. Alva Noë and Lawrence Weschler
The Contemporary Austin, December 3, 7-8:30PM
Marfa Book Company, December 5, 6-8PM
Lawrence Weschler and Alva Noë will discuss, among other things, their contributions to the catalog for Strange Pilgrims, an exhibition organized by the Contemporary Austin.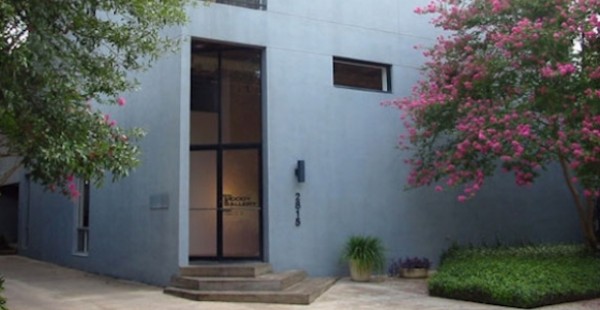 3. 40th Anniversary Exhibition
Moody Gallery (Houston)
December 5 – January 9, 2016
Opens December 5, 2–5PM
Betty Moody will speak at 4:00PM
An exhibition celebrating 40 years of Moody Gallery. The show will feature gallery artists.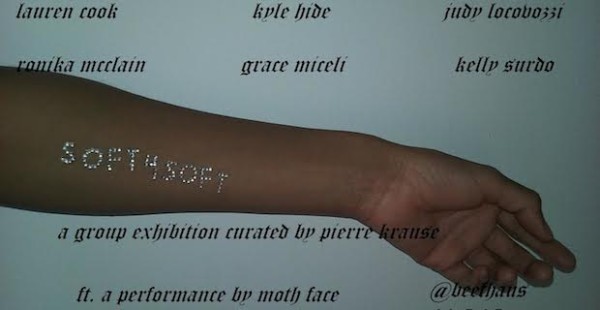 4. SOFT4SOFT 
Beefhaus (Dallas)
December 5 – 31, 2015
Opens December 5, 7–10PM
A group exhibition curated by Pierre Krause.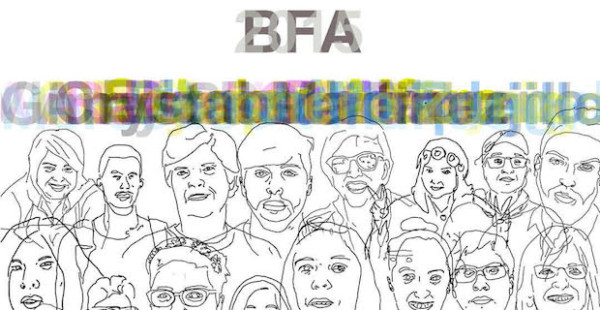 5.1. Fall 2015 BFA Exhibition
UTSA Art Gallery (San Antonio)
December 2 – 9
Closing December 9, 2-4PM
A show featuring works by UTSA students, including: Sabrina Alfaro, Jose Arce, Rosa Beltran, Bianca Carrion, Allysha Farmer, Christopher Garcia, Rafael Gutierrez, Donna Marple, Crystal Martinez, Elizabeth Moreno, Ginny Parker, Anastassia Rabajille, Vincent Ramirez, Amanda Rangel, Andrea Reyes, Julio Trujillo, Adrian Villalobos, Mercedes Villanueva, and Gabrielle Zuniga.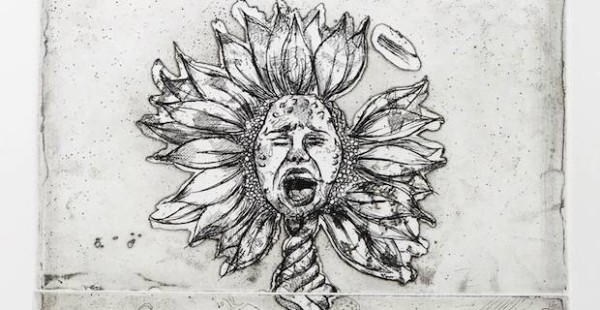 5.2. Night of Art
Rice University (Houston)
December 3, 5–8PM
A one-night bonanza of art at Rice University, including:
"Exquisite Corpse Soiree" – Printmaking Open Studio
Thursday, December 3, 2015
5:00 PM to 6:30 PM
201 Sewall Hall
Fall Student Art Exhibition
Thursday, December 3, 2015
6:30 PM to 8:00 PM
4th Floor Sewall Hall
Matchbox Art Gallery to present
"This is Not An App" by Dorian Electra and Weston Allen
Thursday, December 3, 2015
7:30-10:00 p.m.
Sewall Hall Courtyard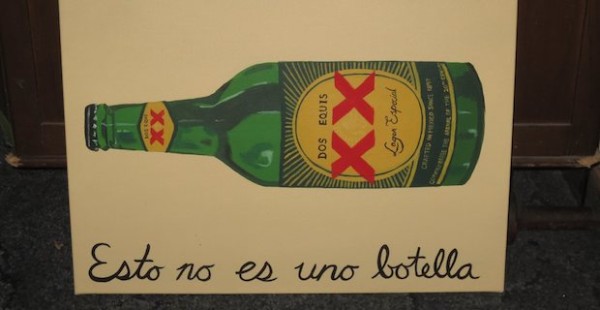 5.3. 2015 Open Studios
University of Houston School of Art
December 4, 6-9PM
The annual winter open studio event at the UH School of Art.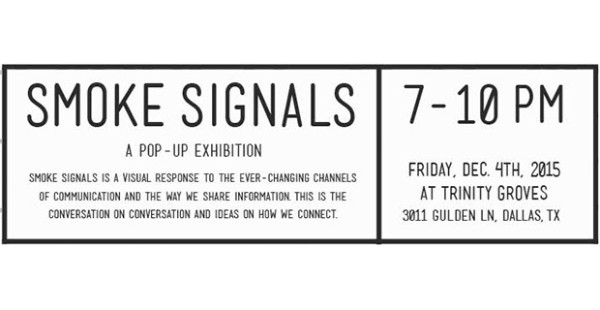 5.4. Smoke Signals
Trinity Groves (Dallas)
December 4, 7-10PM
An "exhibition is a visual response to the ever-changing channels of communication, and the ways we have shared information throughout the ages." This show is put on by students of the Entrepreneurship in the Arts class at UTA.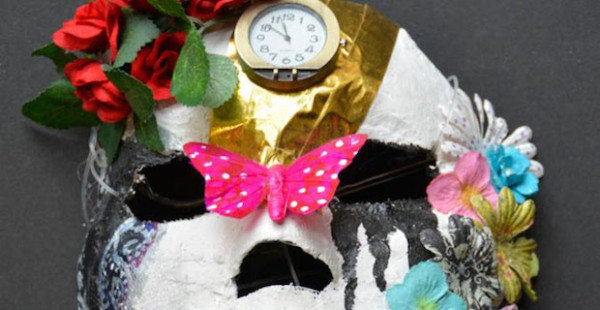 5.5. Hidden Treasures
SAMARA Gallery (Houston)
December 5 – 31
Opens December 5, 5-7PM
Artwork from the faculty, MFA and BFA students at Houston Baptist University