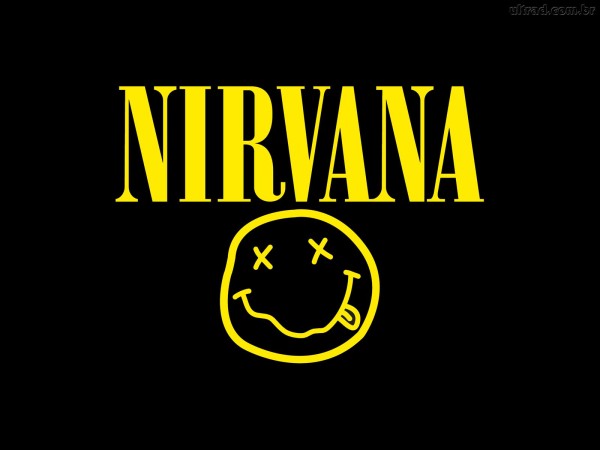 So here we are, coming to the close of another year in the United States of Everything Sucks. In the spirit of those terrible "family update" Christmas emails with stupid graphics and photos of friends and relatives in scuba gear or North Face jackets, I thought I'd take a short inventory of what I've learned in 2015 and report back to my 34 readers.
I'm coming up on four years of crawling back from the edge of death just in time to start getting old; I'll be 40 in six months. It took me seven years to get through undergrad, so I subtract three years from my "professional age." So I've got three years to get published in The Atlantic and make it to the Whitney and still be a wunderkind. Hope and ambition abound.
Since having a woman's heart sewn into my chest I've made as much peace as I can with my crazy family. Many of the childhood wounds that mark us all have scarred over for me and only ache now and then. I had hoped I would come out of the experience with a superpower or at least the ability to play guitar. No such luck, but I've been told I'm a little nicer and I cry over damn near anything. I've been given more life than nature intended me to have, and I've been relieved of the illusion that 75 years is a long time to live. I can run for the first time in my life so I'm racing against time in the hope that I can say I used my borrowed years well when I'm on my deathbed.
Being aware of the stopwatch hasn't given me the ability to run any faster though. Even in the awesome awareness that I'm living on a handful of borrowed years, I'm lazy and fuck up every single day. I have very little control over my life and live at the mercy of biology and the few people kind or dumb enough to allow me into their lives. I'm doing what I can, but when I'm gone, these people will have the final word on whether I used my new heart well. I've learned that my identity exists between the love of others and that miserable voice in my head that delights in reminding me that the sun is a dying star and life is meaningless.
I'm learning to be grateful for all the terrible shit that hasn't happened to me instead of being pissed off at all the things that have. After my transplant a blood clot sailed straight into my optic nerve. My vision now is like looking through a shotgun blast in a gray wall. Seeing is no longer an entirely unconscious act. I have to work on it and pay close attention to the world around me. Sometimes I think I see more than I did before and I think my work is better. Life is fucking hilarious that way.
The thousands of hours I've spent in hospitals has taught me that there's always somebody more fucked up than you in the next bed. The signals that are still able to travel through my shredded nerves don't prevent me from cracking my giant head on open cabinet doors, but they do allow me to see my wife's face. I'm lucky to have learned the truth in the old cliché that tells us the smallest things are the biggest things.
I've found some peace with my family and early life because time is short. Four years is nice, but my race may be over tomorrow. I understand—even if I too often fail to accomplish it—that I must love my family and friends fully and love them now if I am to love them at all. I used to love nothing more than to be alone. I'm still an agoraphobic shut-in but I've begun to look for my reflection in the eyes of others.
Before my transplant I only saw myself in my art. Now I see a larger human comedy written between the lines of my autobiography. I can't help but continue to write and make art about the particulars of my life. To do anything else would be impossible or dishonest. But I do it now with the awareness that I am a conscious mirror responsible for reflecting the world I see back to those who look to me for guidance now or to the things I leave behind when I'm dead. I've begun to try to accept responsibility in my work for the human history of which I am a part in the hope that I can help bear some of its burden.
The trick is to do it in style with humor and grace, remembering to look up from the abyss every now and then—in short, to be a good artist. I'm not there yet; time is running out and my odds of getting another turn of the hourglass are slim. My greatest strength and weakness lies in being naturally misanthropic. It's in the brain, or somewhere. But when I drop from the peaks and find myself in the valleys of the bipolarity of modern life, I hold on to the idea that Nirvana might be found in the acceptance that all people are at least equal in their stupidity. It's something and for now it's not so bad.