The Glasstire team picks their top shows, artists, and art events from 2015.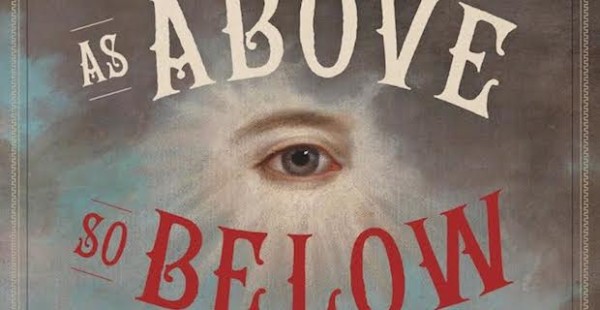 As Above So Below
Webb Gallery (Waxahachie)
December 6 – February 14, 2016
Read the Glasstire review here.
A survey and book about a collection of objects gathered from the golden age of the American fraternal society.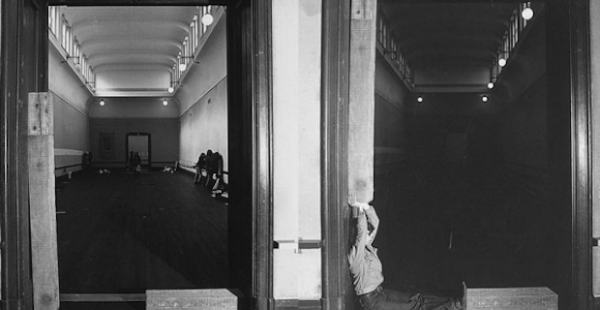 For a New World to Come
Museum of Fine Arts, Houston
March 7 – July 12, 2015
Read the Glasstire review here.
"For a New World to Come: Experiments in Japanese Art and Photography, 1968–1979" examines an important and often overlooked period for photography and contemporary art in Japan. This show features more than 250 works–photographs, photo books, paintings, sculpture, and film-based installations–many of them never before seen in the U.S."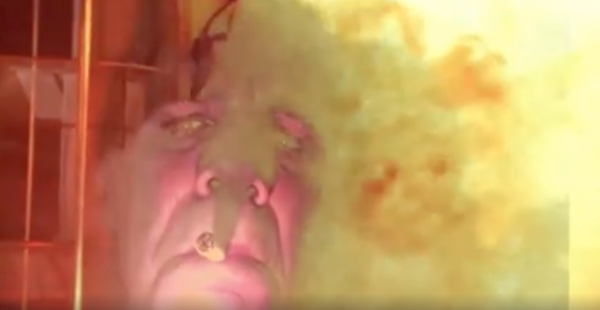 Jim Pirtle, longtime artist and owner of Houston's Notsuoh, creates crazy, fantastic videos and uploads them to his Facebook page. You have to see them for yourself.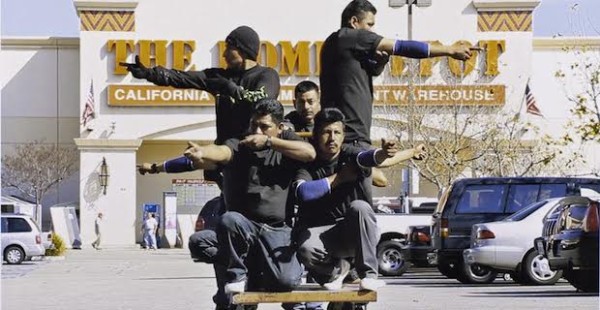 Yoshua Okón: Pulpo (Octopus)
El Paso Museum of Art
February 22 – June 14, 2015
Mexico City artist Yoshua Okón's video piece Pulpo (Octopus) offers an alternative presentation of the Guatemalan Civil War–enacted in a Los Angeles Home Depot parking lot by people who actually fought in the war and are now day laborers in the US.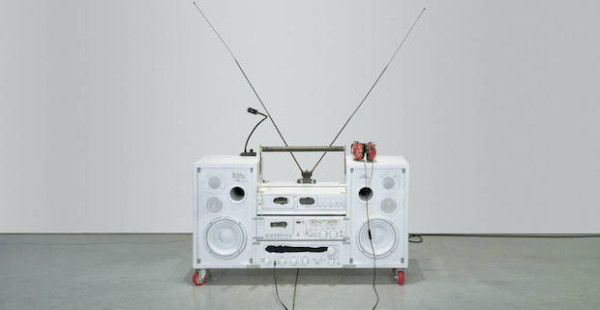 Tom Sachs: Boombox Retrospective 1999-2015
The Contemporary Austin
January 23 – April 19, 2015
Assemblages, sculptures, objects, and audio installations by New York-based artist Tom Sachs take over the museum's Jones Center, Marcus Sculpture Park at Laguna Gloria, and Art School locations. The show–his first in Texas–includes his classic foam core Hello Kitty sculptures, an immersive bodega installation, and newly created, working ceramic boomboxes.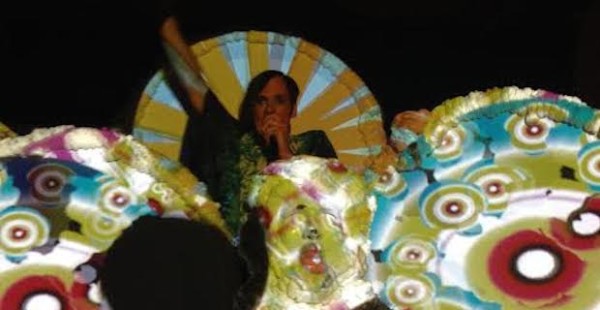 Combining performance art and music, this band always puts on a haunting show. This past year, they had multiple tour dates in Texas, two of which were in Houston.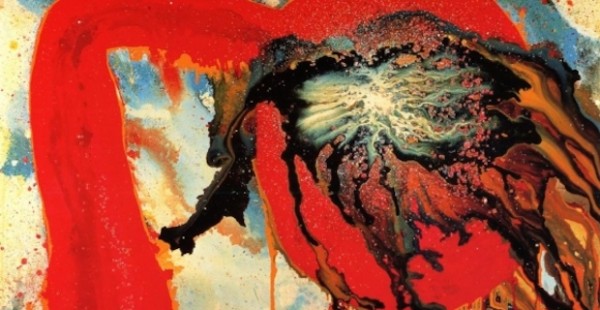 Between Action and the Unknown: The Art of Kazuo Shiraga and Sadamasa Motonaga
Dallas Museum of Art
February 8 – July 19, 2015
Read the Glasstire review here.
Works from the artists' 18-year engagement with the Gutai Art Association—the leading avant-garde group of postwar Japanese artists, along with to latter-day pieces created in the 1980s, '90s, and early 2000s.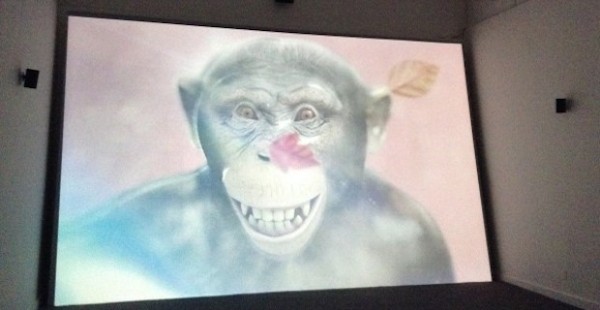 Ed Atkins
Works at the Dallas Museum of Art and Ballroom Marfa
Äppärät on view in Marfa through February 14, 2016
Read the Glasstire review here.
"Atkins knows that as he's showing us consequences of the dehumanizing effects of technology, his own digital mitigation is re-grounding us in something like empathy."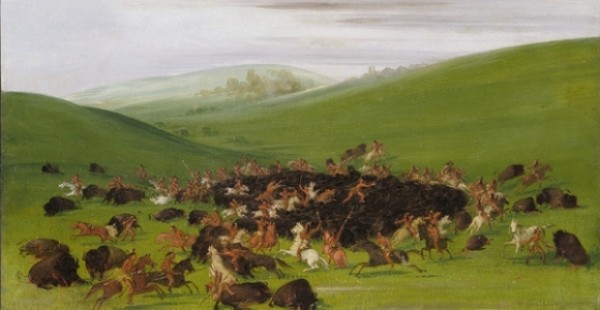 George Catlin's American Buffalo
Panhandle-Plains Historical Museum
May 29 – August 30, 2015
Read the Glasstire review here.
A touring exhibition of 40 paintings by artist George Catlin (1796–1872) showing the crucial role of the buffalo in Plains Indian culture. These historic works from the Smithsonian American Art Museum's collection.