Brandon Zech and guest host Tommy Gregory on curating an airport, the future of public art, and how to get a leg up on the must-see summer show.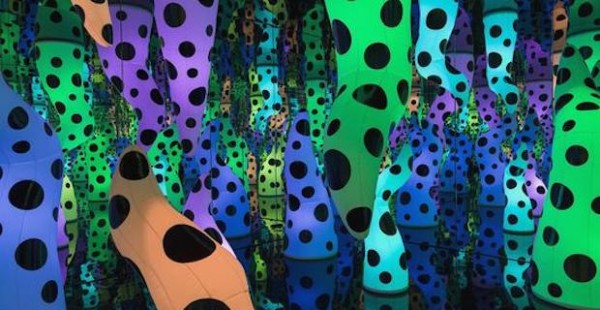 1. Kusama: At the End of the Universe
Museum of Fine Arts, Houston
June 12 – September 18
Opening June 12
An exhibition featuring two installations by artist Yayoi Kusama. The exhibition brings two of the artist's signature infinity rooms—Aftermath of the Obliteration of Eternity (2009) and Love Is Calling (2013)—to Texas for the first time.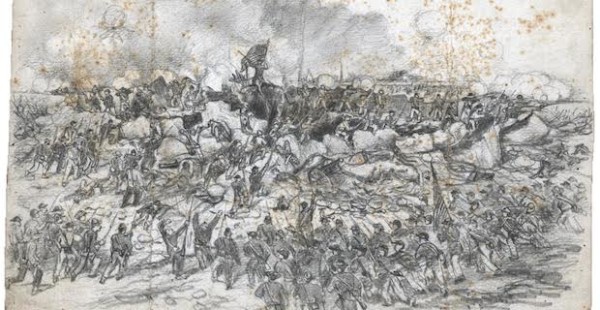 2.1. Civil War Era Drawings from the Becker Collection
Old Jail Art Center (Albany)
June 4 – July 30
An exhibition featuring more than 125 drawings by nineteenth-century artist-reporters who observed and recorded images for newspaper publications for the American Civil War.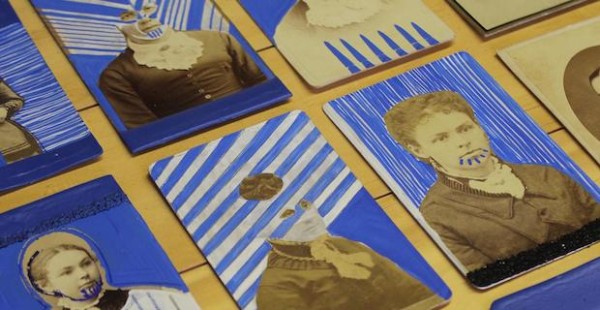 2.2. Margaret Meehan: Bye Bye Blue
Old Jail Art Center (Albany)
June 4 – August 27
An exhibition by Dallas-based artist Margaret Meehan. For this show, Meehan created work "based on multiple versions of an erased and reinvented past of the historical figure, Olive Oatman."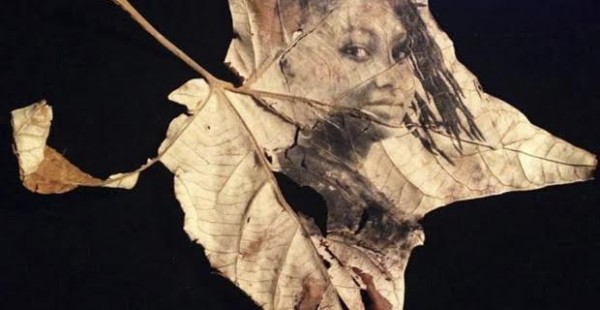 3. Ann Johnson: Converse: Real Talk
Women & Their Work (Austin)
May 7 – June 23
An exhibition of prints, text, and found objects by Ann Johnson. Converse: Real Talk invites audiences to discuss real issues such as issues in the town of Ferguson and immigration, all while sitting in the artist's tree sculptures.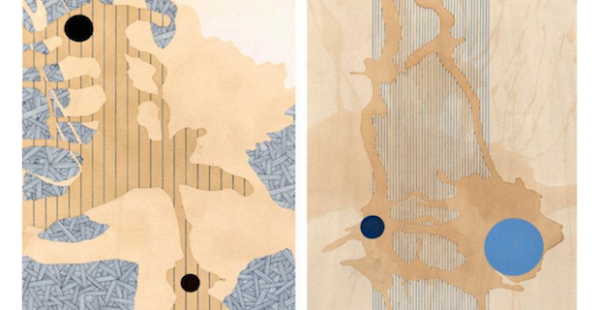 4. Randy Twaddle: Sham-A-Ling-Dong-Ding
Moody Gallery (Houston)
May 19 – July 2
An exhibition of recent works by Randy Twaddle. Included in the show are drawings, a hand-woven rug, and drawn-on paper plates displayed in a full-sized hutch made of corrugated cardboard.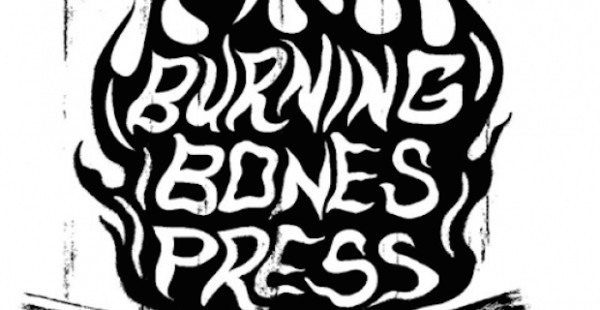 5. Selected Works from Houston's Burning Bones Press Membership
Williams Tower Gallery (Houston)
June 8 – July 15
An exhibition featuring selected works from Houston's Burning Bones Press printmaking studio members.