Rainey Knudson and guest Iva Kinnaird on French stereotypes, "legit" shows versus pop-up shows, and penises in art.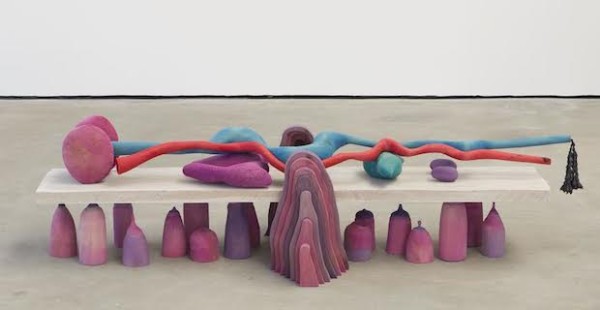 1. Matthew Ronay
Blaffer Art Museum (Houston)
June 3 – October 1
See party pics from the opening here
"Although New York-based artist Matthew Ronay has a form of color blindness, his handcrafted wood sculptures, installations and reliefs combine vivid hues from across the spectrum that seem to vibrate and hum. This is the first major U.S. presentation of his work."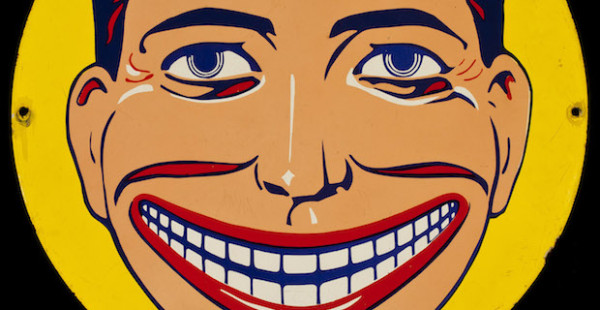 2. Coney Island: Visions of an American Dreamland, 1861-2008
McNay Art Museum (San Antonio)
May 11 – September 11
An exhibition chronicling the history of Coney Island. The show features paintings, drawings, photographs, prints, documentary and popular film clips, posters, side show banners, architectural artifacts, memorabilia, and carousel animals.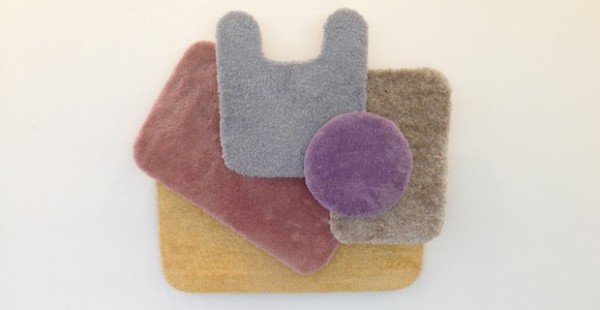 3. Andy Coolquitt: Studio Art……………………..Period Room
Artpace (San Antonio)
May 16 – July 14
On view June 17, 7-9PM
An ongoing, ever-changing exhibition and creative space by artist Andy Coolquitt.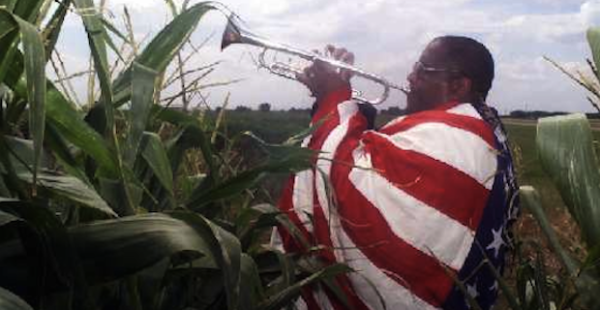 4. Statewide Juneteenth Festivals
All across Texas this weekend
Juneteenth, also known as Freedom Day or Emancipation Day, is an annual holiday, celebrated on June 19 to commemorate the end of slavery. For a full list of events in Galveston, Houston, San Antonio, Austin, Dallas, Waco, and El Paso, go here.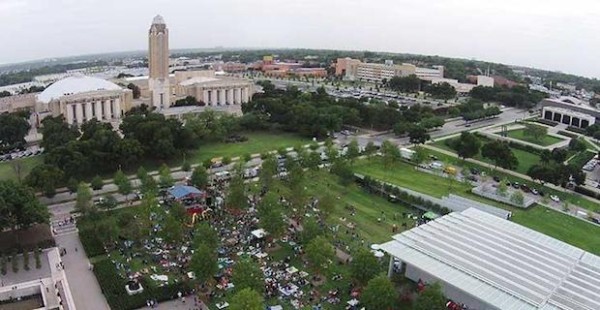 5. Kimbell Fest: France
Kimbell Art Museum (Fort Worth)
June 18, 2-10PM
A festival featuring music, art making, storytelling, and more. The theme of the festival, France, is inspired by the Kimbell's current exhibition The Brothers Le Nain: Painters of Seventeenth-Century France. For more info, go here.