Fall Preview! Rainey Knudson, Christina Rees, and Brandon Zech do Glasstire's top picks for this fall.
Note: There's also our "Bottom of the Barrel" pick at the end of the video.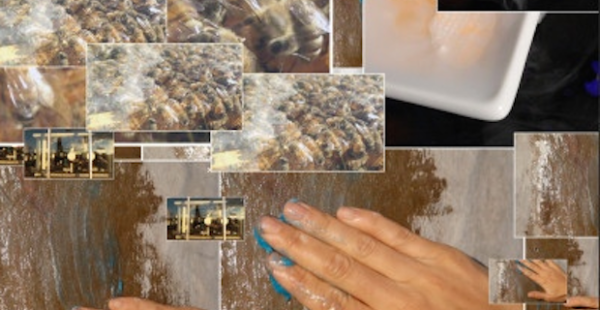 1. Institute for New Feeling: This is Presence
Ballroom Marfa
September 23 – February 5, 2017
An exhibition of newly-commissioned video and virtual reality works from the artist collective the Institute for New Feeling (Scott Andrew, Agnes Bolt, and Nina Sarnelle). One video in the show will also be screened as a part of the 2016 season of Artists' Film International. During the run of the show, Arturo Bandini will host micro-exhibitions in the Ballroom Marfa courtyard.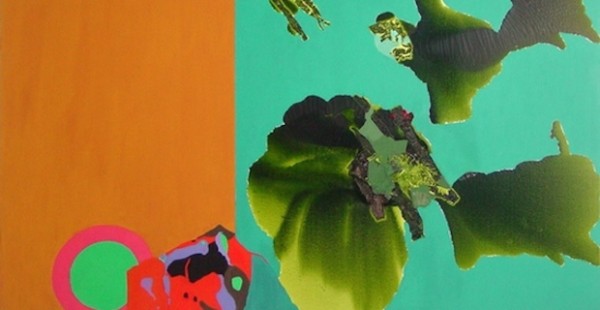 2. Dorothy Hood: The Color of Being / El Color del Ser
Art Museum of South Texas (Corpus Christi)
September 30 – January 8, 2017
An exhibition of work by Texas Modernist Dorothy Hood. The museum has a large holding of work from Hood's estate, so the works will be drawn from this collection, as well as museums across the country.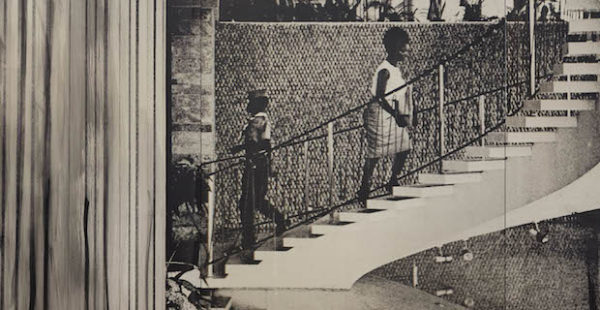 3. FOCUS: Lorna Simpson
Modern Art Museum of Fort Worth
November 19 – January 15, 2016
An exhibition of works by Brooklyn-based artist Lorna Simpson. This show includes Simpson's recent paintings that manipulate found imagery from magazines to comment on gender and race issues.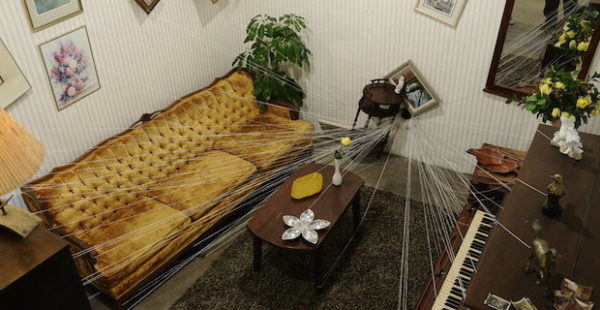 4. Jonathan Schipper: Cubicle
Rice University Art Gallery (Houston)
October 6 – December 4, 2016
An exhibition by Jonathan Schipper. Known for his large-scale time-based installations, Schipper will create an installation resembling an office space that will slowly shift and change over the course of the exhibition.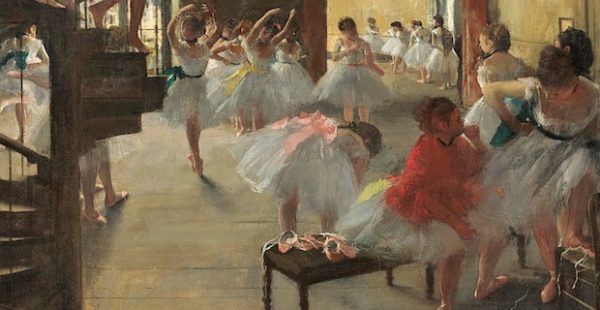 5. Degas: A New Vision
Museum of Fine Arts, Houston
October 16 – January 8, 2017
A survey of works by Impressionist artist Edgar Degas. The show is co-organized by the MFAH and the National Gallery of Victoria in Melbourne, Australia and explores the many facets of Degas' work—from his ballet dancers, to his bathers, to jockey imagery and more.