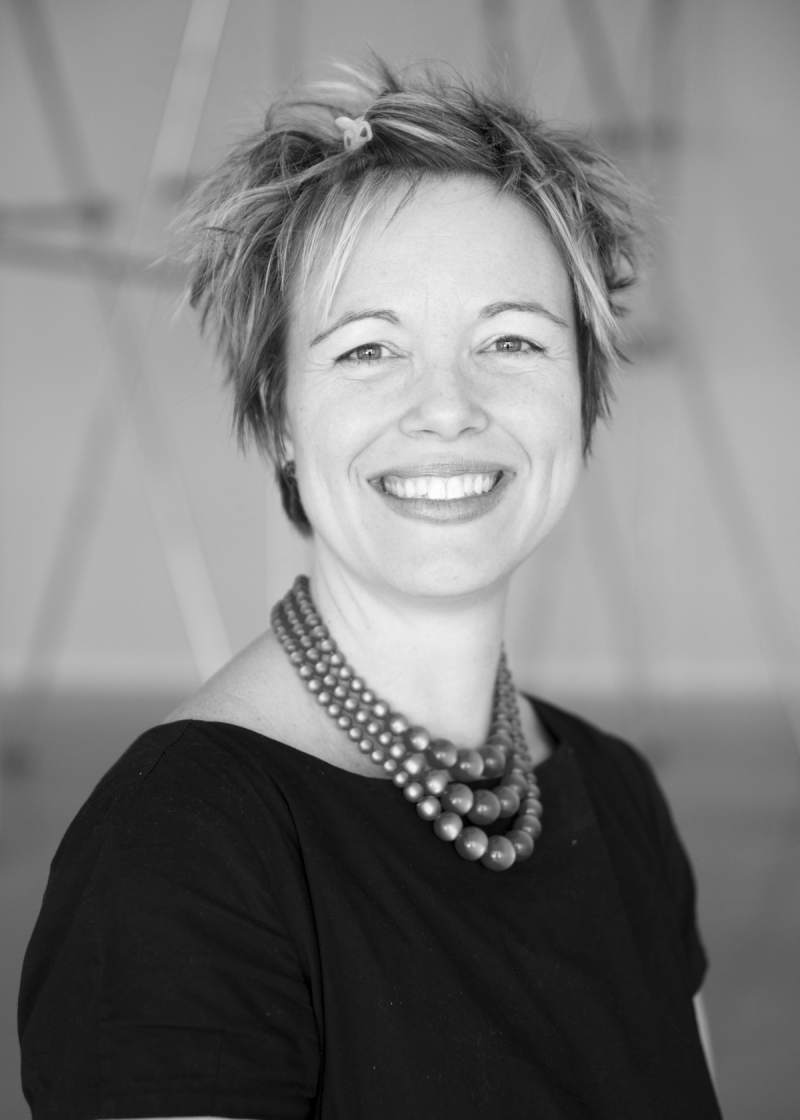 The Department of Art and Art History and Visual Arts Center has announced that Jade Walker is stepping down as director of the Visual Arts Center (VAC) as of October 3 to "pursue work on other projects," reports the department newsletter. Walker has been with the VAC since it opened up in 2010.
Before the VAC, Walker was the director at the Creative Research Laboratory, a site for contemporary art and design by students and faculty located in Austin's Eastside, and previously worked at Austin Museum of Art-Laguna Gloria (now The Contemporary Austin).
Let's hope that "other projects" means that we'll get to see her own artwork in exhibitions more frequently.