Glasstire launches its original series podcast called Not A Hobby, which features interviews with artists who balance a full-time job and an art career. For these people, being an artist is not just a something you do in your leisure time.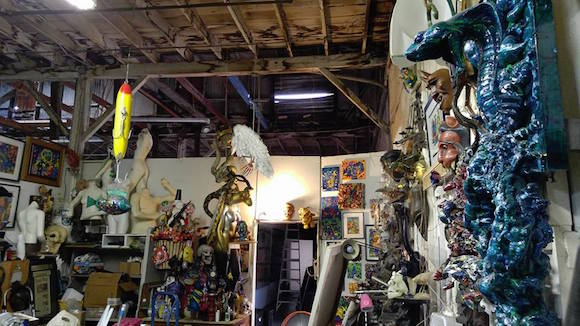 Episode 1 features an interview with Solomon Kane. He's an artist who has lived in Houston all of his life and has had one of the most unusual jobs for someone in the art world – he's been a police officer for the last 25 years.
Find out more about Solomon Kane on his Facebook page Inner Dimensional Art.
You can subscribe to our podcast through iTunes or via Soundcloud.