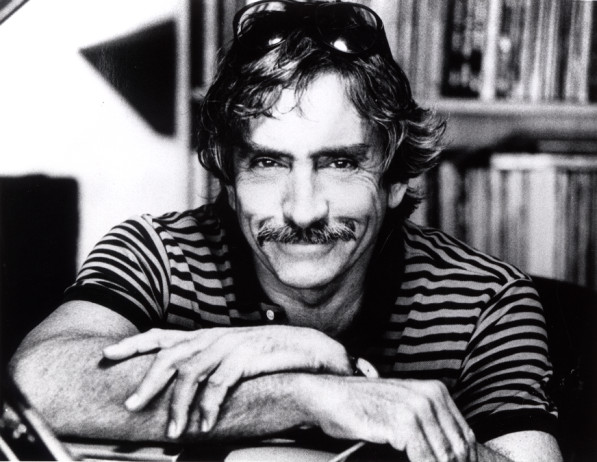 The playwright Edward Albee died Friday at his home in Long Island, New York. He was 88. The author of "Who's Afraid of Virginia Woolf," "Three Tall Women" and "The Zoo Story" had ties to the University of Houston theater community, where he taught from 1989 to 2003.
In addition to the local theater scene, Albee was involved with the visual arts here as well, and invited many Houston visual artists to his foundation's residency in Montauk over the years.
We are collecting remembrances of Albee from members of the visual arts community. If you have one, please email us or post to our Facebook page. Thank you.