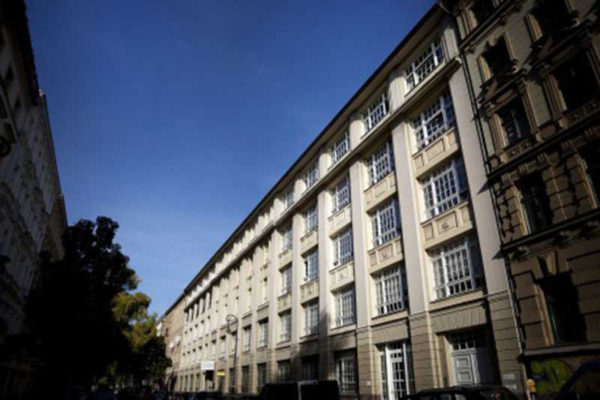 On Saturday, October 1 at 11 a.m. Blue Star Contemporary in San Antonio will host a brunch that will connect the public to its ongoing Berlin residency program. (The annual residency is Blue Star's partnership with Künstlerhaus Bethanien, in which Bexar County-based artists take up three-month residencies in Berlin.) For the brunch, San Antonio artists and residency program alumni Thomas Cummins and Leigh Anne Lester will discuss their time at the residency.
Via Blue Star: "This small intimate setting is an opportunity to get unfettered access to the artists and residency program while strengthening the international art dialogue in San Antonio."
The brunch is free and open to the public, and takes place at the Liberty Bar, 1111 S. Alamo, San Antonio. Seating is limited, so RSVP to Blue Star Contemporary Public Affairs and Engagement Manager, Inessa Kosub, at [email protected].
For more info, go here.