Christina Rees and Brandon Zech on some art you might catch this Inauguration Day.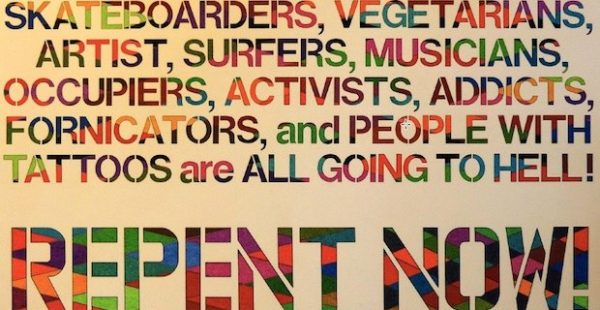 1. Jim Roche: Some Americans Feel Like This
Bale Creek Allen Gallery (Austin)
January 20 – February 20
Opening January 20, 7-10PM
A show of drawings by Jim Roche. The works depict phrases taken from newsletters, forums, and organizations such as Occupy Wall Street and the Tea Party.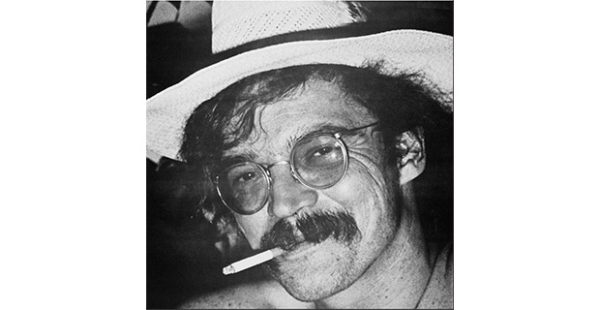 2. Terry Allen
The Heights Theater (Houston)
January 21, 7PM
A performance of Juarez and Lubbock (On Everything) by Terry Allen and Bukka Allen. Terry Allen will also make an appearance at Vinyl Edge Records from 3-5PM.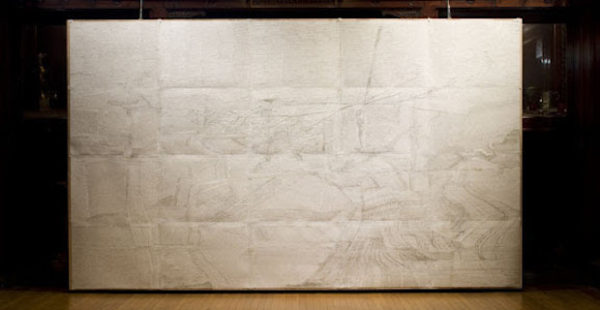 3. Annabel Daou: America
Conduit Gallery (Dallas)
On view January 20, 10AM-6PM
A special one-day showing of Annabel Daou's monumental work America. The large-scale drawing is comprised of words culled from various sources, including Thomas Jefferson, Simone de Beauvoir, Bob Dylan, and many others.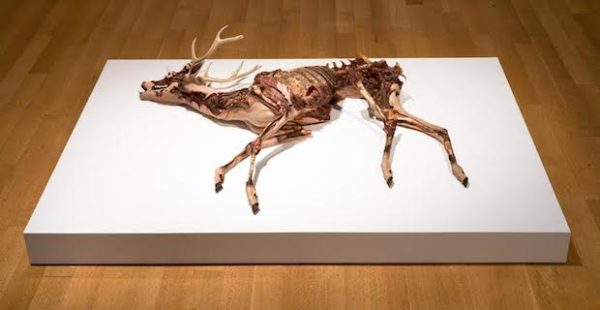 4.1. Erick Swenson
Talley Dunn Gallery (Dallas)
January 21 – February 25
Opening January 21, 6-8PM
An installation of works by artist Erick Swenson. Featuring three recent sculptures, Ne Plus Ultra, Study for Dressage, and Schwamerei, this exhibition is in celebration of the artist's upcoming survey show at the Honolulu Museum of Art in Spring 2018.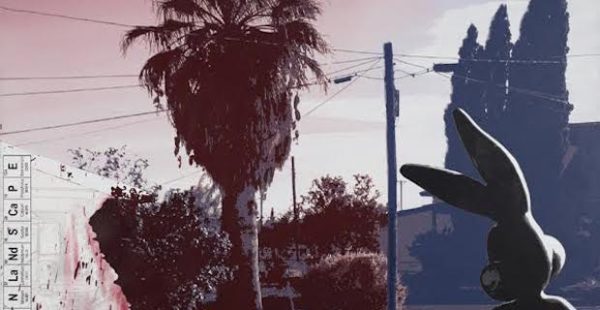 4.2. Vernon Fisher: The American Landscape
Talley Dunn Gallery
January 21 – February 25
Opening January 21, 6-8PM
A show of new paintings by artist Vernon Fisher. The pieces in the show draw from pop culture, literature, and science in an attempt to "highlight the artist's play with imagery, association, and possible meaning."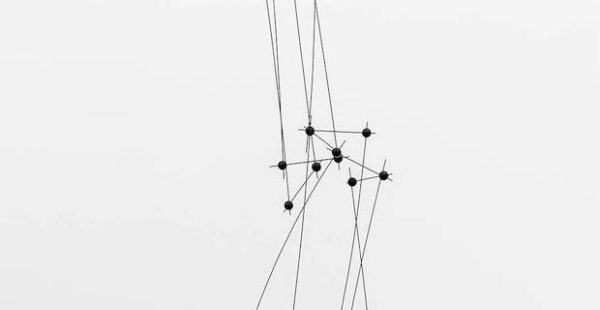 5. Magdalena Fernández: Flexible Structures
Sicardi Gallery
January 12 – March 11
A show of new works by Venezuelan artist Magdalena Fernandez.