Christina Rees and guest Andy Don Emmons on torture photos that aren't staged, an important retrospective in Fort Worth, and Andy's self-treatment through art. (They also shoot some guns.)
1. Doug Aitken: Electric Earth
Modern Art Museum of Fort Worth
May 28 – August 20
A show of works by artist and filmmaker Doug Aitken. The exhibition is comprised of four large-scale film installations, sculptures, and photographs that span the artist's career.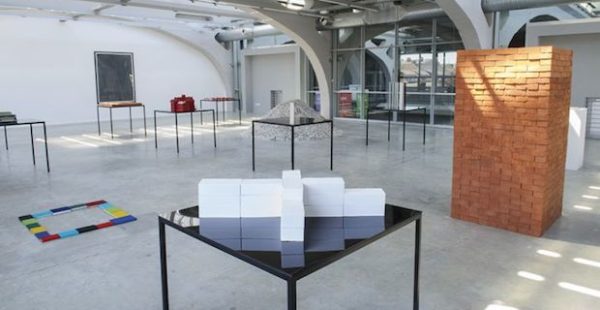 2. Jorge Méndez Blake
Marfa Contemporary
June 2 – September 15
Opening June 2
Conversation with Jorge Méndez Blake and Christina Rees Sat. June 3, 11AM
A show of works by Mexican artist Jorge Méndez Blake.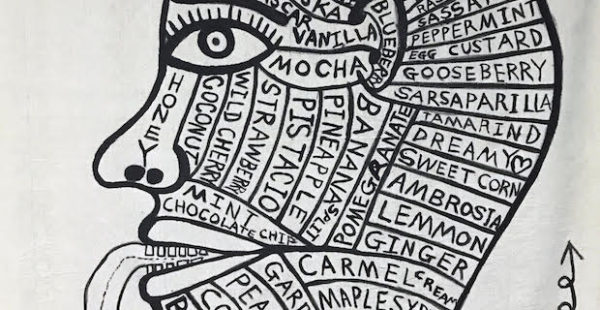 3. Ice Cream, You Scream
The Louise Hopkins Underwood Center For The Arts (Lubbock)
June 2 – July 29
Opening June 2, 6-9PM
A group exhibition celebrating the sweet days and cool delights of summer featuring artwork all about ice cream. This exhibition highlights 20 artists working in painting, drawing, sculpture, fiber, and photography. Artists include: Maisie Marie Alford, Cody Arnall, Victoria Marie Bee, Harrison Brooks, Shannon Cannings, William Cannings, Alberto Careaga, John Chinn, Carol Cunningham, Hannah Dean, Glenn Downing, B.C. Gilbert, Scotty Hensler, James W. Johnson, Chisum Justus, Lindsey Maestri, Erika Pochybova, Victoria Shields, Bruce Lee Webb, and Jeff F. Wheeler.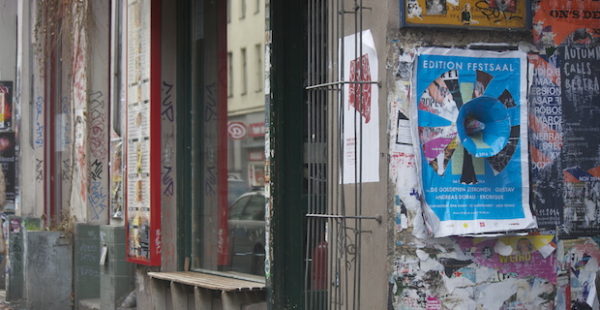 4. Chris Sauter: Echo and Narcissus
Blue Star Contemporary Art Museum (San Antonio)
June 1 – September 9
Opening June 1, 6-9PM
An exhibition of works by 2014-2015 Blue Star Contemporary Berlin Resident Chris Sauter. The pieces in the show, some of which are three-dimensional loudspeaker reliefs (speakers created out of paper) are inspired by Sauter's time in Germany.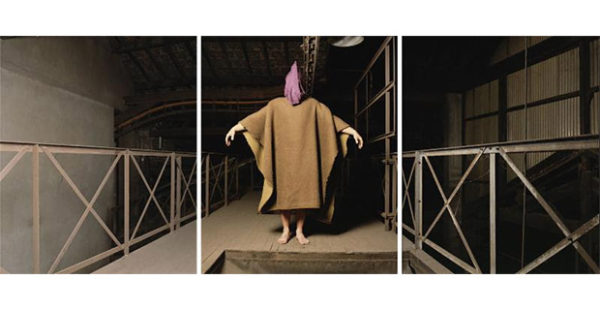 5. Andres Serrano: Torture
Station Museum of Contemporary Art (Houston)
June 3 – October 8
Opening June 3, 7-10PM
For the works in Torture, artist Andres Serrano, under the guidance of military personnel, photographed more than 40 models that underwent various forms of torture. From the Station: "The models suffered humiliation and actual physical distress as they were shackled, submerged and forced into stress positions for extended periods of time. Both mental and physical techniques were used on his subjects, as Serrano chose to enter into a lineage of perverse experimentation for punishment or coercive means."