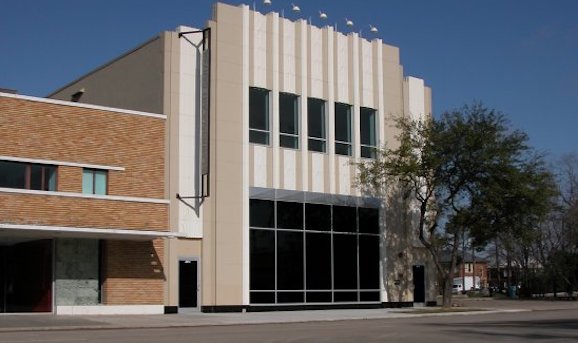 Today Lawndale Art Center in Houston announced the resident artists for its 12th Lawndale Artist Studio Program, 2017-2018. The artists are Regina Agu, Shannon Crider, and Morganne Nikole and Bria Lauren of thehtxpeopleproject.
The 2017-2018 program lasts nine months starting in September, and artists "receive a $3,000 honorarium, up to $2,000 support for project development, and 24-hour access to a private studio. Other benefits include studio visits, professional development workshops, opportunities for travel, and exchanges with peer institutions." The artists have an exhibition of the new work at Lawndale this spring.
The jurors for this round were Alhena Katsof (New York-based independent curator), Dean Daderko (curator at CAMH), and Lily Cox-Richard (program director for Artist Studio).
Congrats to the artists!