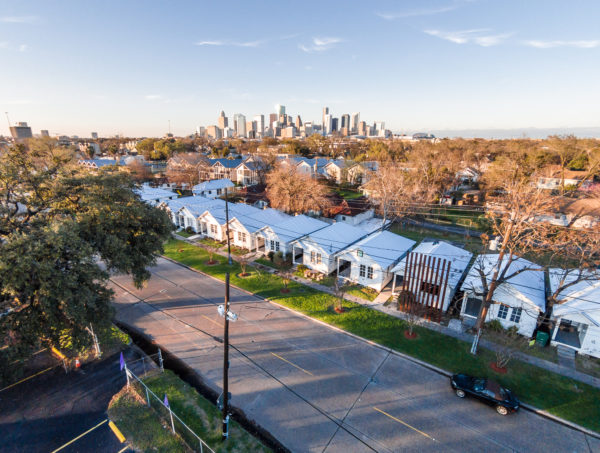 Houston's Project Row Houses has announced that it has been awarded an $85,000 grant from the California-based non-profit Metabolic Studio. Eureka Gilkey, PRH's executive director, stated:
Project Row Houses has worked diligently to enrich the community of the Historic Third Ward over the past 24 years. We are grateful that the Metabolic Studio recognizes and supports our continued efforts to preserve and foster cultural richness.
The unrestricted grant will go towards maintaining PRH's general operating costs which sustains programs like the Young Mothers Residential Program and the organization's Public Art Program. Recent PRH initiatives include the second round of the 2:2:2 residency exchange program, and the organization's fellowship program in partnership with the University of Houston's McGovern College of the Arts.