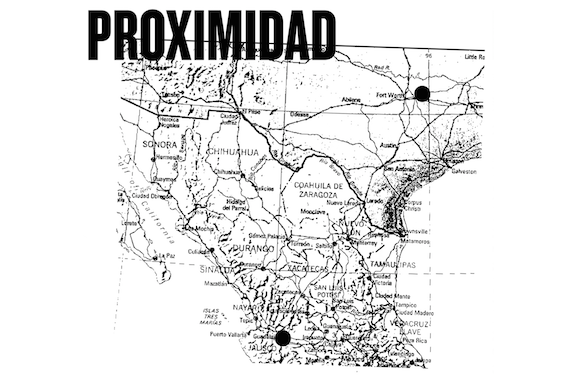 The Power Station in Dallas has a new artist exchange residency program called PROXIMIDAD, which has two artists spending time in both Dallas and Guadalajara, Mexico, and culminating in exhibitions of the exchange in both cities.
The inaugural artists are Dallas-based Jeff Gibbons, and Guadalajara-based Gabriel Rico. They were chosen by 2017 guest advisors Bill Arning of the CAMH, and Kevin Rubén Jacobs (OFG.xxx) of Dallas.
The artists will spend one month in each city. The Power Station is the host institution for Dallas, and Cerámica Suro is the host institution for Guadalajara. Via The Power Station: "The artists are encouraged during their stay to act as cultural ambassadors of their respective countries, to develop professional, working relationships that successfully mediate shared time-space experience, and to connect with the respective art communities to facilitate the creative exchange in both cities."
The exhibition in Guadalajara will open July 29, 2017, and the exhibition in Dallas will open August 26, 2017.
For more info, watch this space.