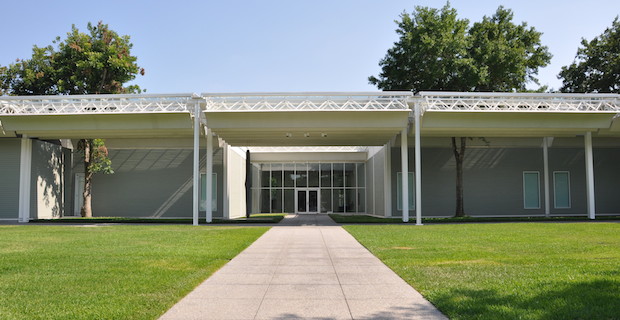 Go see it now! Houston's Menil Collection is going to shut its doors for eight whole months while its floors are sanded and refinished, reports the Houston Chronicle's Molly Glentzer. The work begins on February 26.
Menil Director Rebecca Rabinow told Glentzer that the curators are planning a mega-Menil show of its permanent collection, including works that have never been shown, when the building reopens in the fall of 2018.
The other buildings on the Menil campus will remain open, including the new Menil Drawing Institute, set to open this coming October.