Christina Rees and special guest Neil Fauerso on El Paso's ability to survive the apocalypse, the invention of art words, and a retired president's dubious art therapy.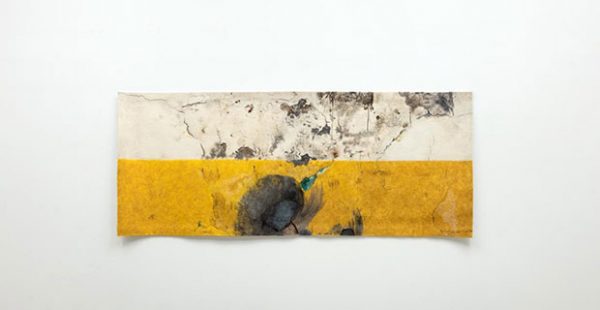 1. Gary Goldberg: Finding the Universe in Oaxaca
Erin Cluley Gallery (Dallas)
January 13 – February 17
An exhibition featuring Gary Goldberg's hand-felted tapestries made in partnership with artisans in Oaxaca, Mexico. The imagery of the tapestries comes from the artist's close-up photographs of Oaxacan walls and facades — the pieces resemble landscapes and Mexican mythologies.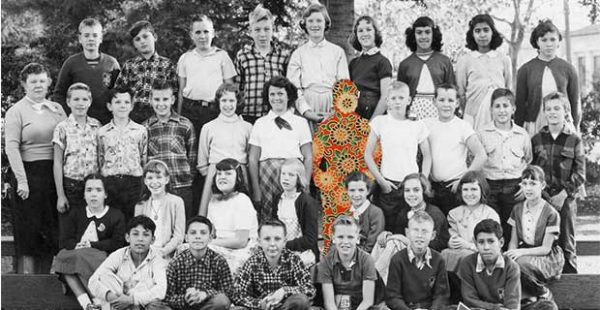 2. Big Picture!
Louise Hopkins Underwood Center for the Arts (Lubbock)
February 2 – March 31
Opening February 2, 6-9PM
"Big Picture! presents large-scale works from 13 contemporary Texas artists who explore photography's immediacy and infinite manipulability." The show is curated by Bryan Wheeler. Artists include Bale Creek Allen, Katy Anderson, Kalee Appleton, Rachel Cox, Joe Harjo, Mary Beth Koeth, Jack Massing, Mark Menjivar, Rolando Sepulveda, Molly Shigemoto, Sherwin Rivera Tibayan, Tom Turner, and Bryan Wheeler.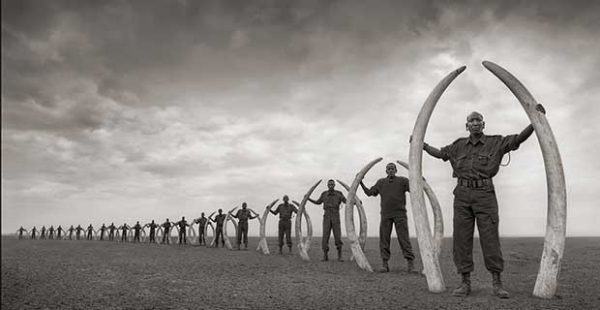 3. Ethics Excess Extinction
El Paso Museum of Art
January 26 – March 13
Ethics Excess Extinction explores the crucial theme of endangered animal species and humanity's connections and responsibilities to these animals.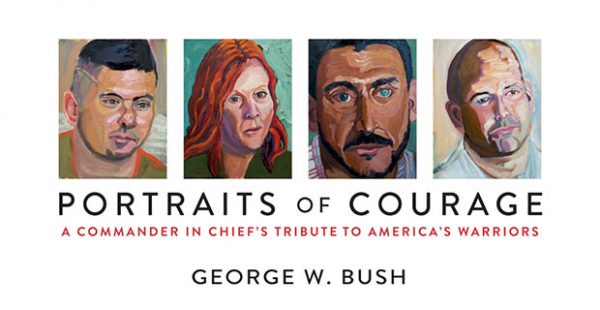 4. Portraits of Courage: A Commander in Chief's Tribute to America's Warriors
Museum of the Southwest (Midland)
January 20 – March 25
Read our review here.
Portraits of Courage: A Commander in Chief's Tribute to America's Warriors features 66 portraits and a four-panel mural painted by President George W. Bush. The works in the show honor the military personnel who served in the wake of 9/11.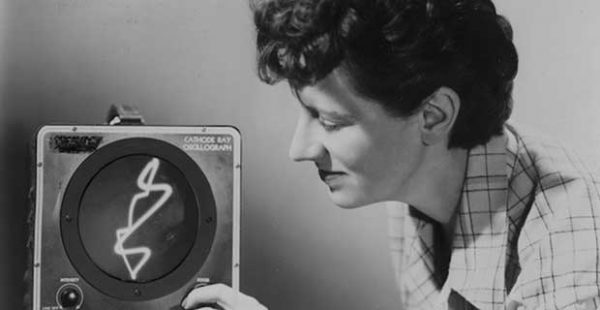 5. Seeing Sound: Mary Ellen Bute Retrospective
Museum of Fine Arts, Houston
February 3, 7PM
Read more about the program here.
A screening of short, abstract animations by artist Mary Ellen Bute. The Houston-born artist created works that "translated music into choreographed shapes, shifting lights, and brilliant colorful forms." This program is presented by the Aurora Picture Show, the Museum of Fine Arts, Houston and the Center for Visual Music.