Brandon Zech and Christina Rees on a pioneer filmmaker's technique, the woman photographer allowed at MLK's funeral, and how the earliest humans played the same visual games we do.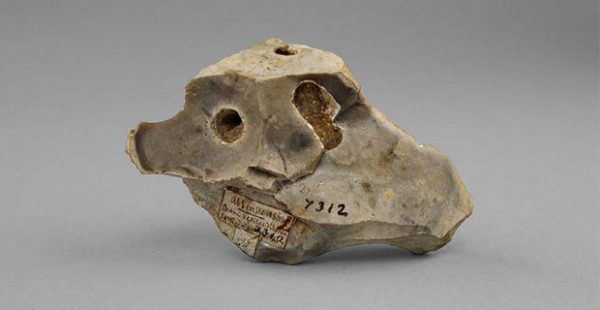 1. First Sculpture: Handaxe to Figure Stone
Nasher Sculpture Center (Dallas)
January 27 – April 29
"First Sculpture: Handaxe to Figure Stone is the first museum exhibition to present ancient handaxes and figure stones as works of art. First Sculpture will present these objects as evidence of the earliest forms of artistic intention, highlighting the aesthetic qualities of each stone and providing crucial historical and scientific information to give the viewer a deeper understanding of human history, as well as an enriched appreciation for humankind's early ability to sculpt beautiful objects." The show is a collaboration between Los Angeles-based artist Tony Berlant and anthropologist Dr. Thomas Wynn.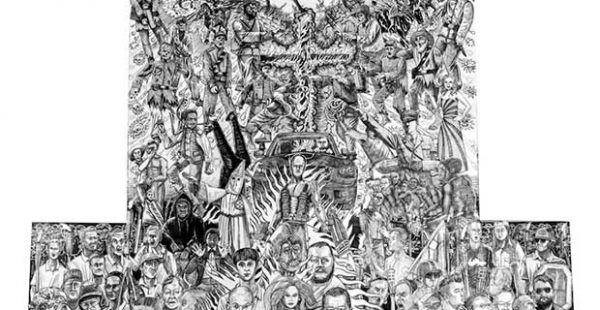 2. Images of Power
Freight Gallery & Studios (San Antonio)
February 10 – 24
Opening February 10, 7-11PM
An exhibition featuring artists who explore the concept of power. The show was curated by Mark Anthony Martinez and Alana J Coates and includes works by Abel Ortiz Acosta, Albert Alvarez, Veronica (Nica) Aquino, Amanda Benavides, Sarah Castillo, Jose Cosme, Joe De La Cruz, Manuel Diz, André Filipek, Mario Garza, Xavier Gilmore, Marcelia Gonzales, Raul Gonzalez, Suzy Gonzalez, Rafael Fernando Gutierrez, Jr., Alejandro Macias, Jesús María, Mark Anthony Martinez, Maximiliano, Patrick McGrath Muñiz, Ashley Mireles, Juan de Dios Mora, Kristel A. Orta-Puente, Andrei Rentería, Alán Serna, Justin Sterling, Jon Tyson, Juan Vallejo, Christopher Velasco, and Jose Villalobos.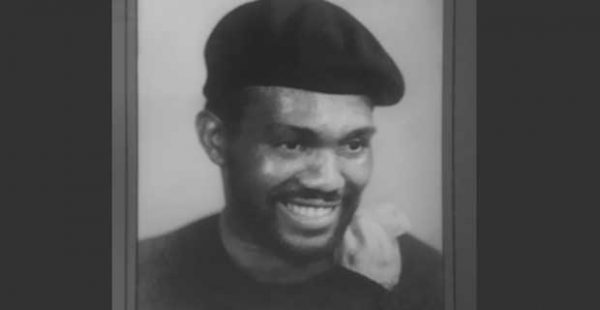 3. The Photography of Louise Ozelle Martin
One Allen Center (Houston)
February 7 – April 20
An exhibition featuring photographs by Louise Ozelle Martin. Martin's photographs chronicled African American culture in Houston during her life (1911-1995).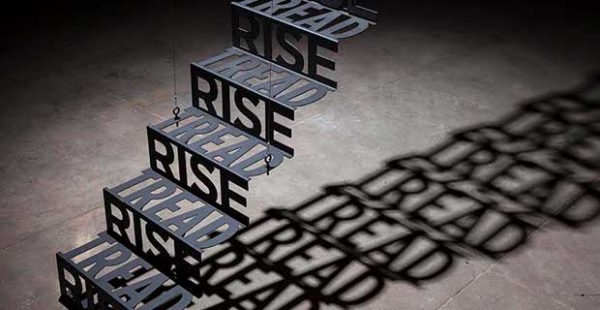 4. Feminum
Texas Tech University Landmark Arts Gallery (Lubbock)
February 7 – March 4
Opening February 10, 11:30AM-12:30AM
Feminum features sculptures by ten women artists from Texas and Oklahoma whose works explore intimate and equivocal negotiations of oppression, sovereignty, and feminist theory. Artists in the show include: Crystal Cambell (Tulsa), Erin Cunningham (Austin), Alicia Eggert & John Abrams (Denton), Rachel Hayes (Tulsa), Shana Hoehn (Houston), Kathryn Kelley (Lubbock), Liss LaFluer (Denton), Jennifer Ling Datchuck (San Antonio), Beili Liu (Austin), and Alyssa Taylor Wendt (Austin). The exhibition is curated by Loren Schwerd.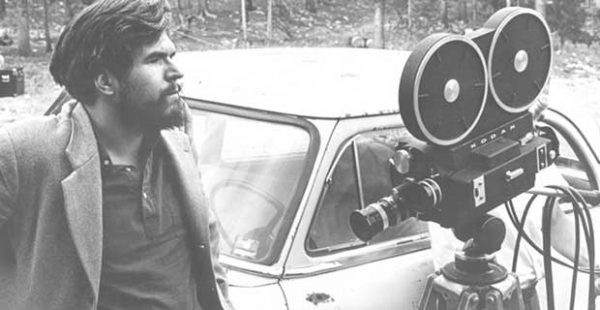 5. Experimental Response Cinema: Stan Brakhage Screening Series
February 11, 7PM at AFS Theater (Austin)
February 12, 8PM at GrayDUCK Gallery (Austin)
February 13, 8PM at Spellerberg Projects (Lockhart)
A three-part program celebrating the works of filmmaker Stan Brakhage, in commemoration of the republication of his seminal 1963 book Metaphors on Vision, a project of Anthology Film Archives and Light Industry.