Rainey Knudson and guest host Julie Kinzelman on the lure of Looney Tunes, the opening of Ellsworth Kelly's Austin, and the shock of cultural acclimation.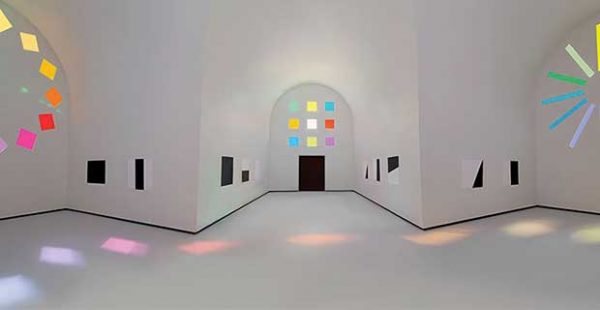 1. Public Opening Ceremony for Ellsworth Kelly's Austin
Blanton Museum of Art (Austin)
February 18, 12:30-1:30PM
The official public opening for Ellsworth Kelly's Austin. "Simone Wicha, the Blanton's Director, will share opening remarks along with Mayor of Austin Steve Adler, President of The University of Texas at Austin Greg Fenves, and President of the Ellsworth Kelly Foundation Jack Shear at a special ceremony, followed by a musical performance by the University of Texas at Austin Longhorn Band."
2. In Her Image: Photographs by Rania Matar
Amon Carter Museum of American Art (Fort Worth)
December 20 – June 17
"This exhibition brings together four bodies of work by the Lebanese-American photographer Rania Matar that trace the development of female identity through portraiture. Depicting transitional moments of life, from young girlhood to middle age, Matar's works address personal and collective identity through photographs mining female adolescence and womanhood."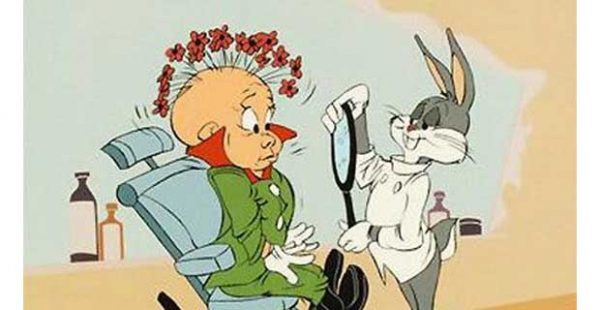 3. On with the Show, This is it! Chuck Jones and the Animation Art of Looney Tunes
Ellen Noel Art Museum of the Permian Basin (Odessa)
January 4 – April 1
"This exhibition explores the Looney Tunes characters and their capers as brought to life by Jones and voice artist Mel Blanc under the auspices of the cartoon shop at Warner Bros. Studios."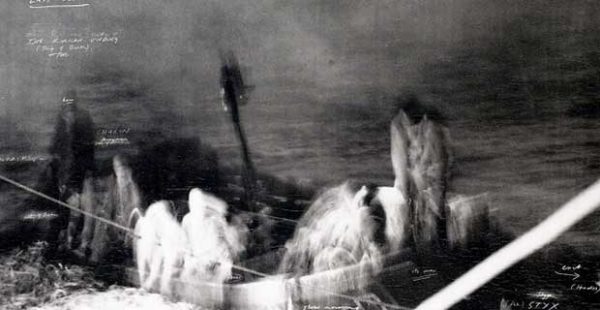 4. The Future Is Certain; It's the Past Which Is Unpredictable
Blaffer Art Museum (Houston)
February 17 – March 24 & June 1 – August 11
Opening February 16, 6-9PM
"The Future Is Certain; It's the Past Which Is Unpredictable is an exhibition about the perception of time and history, about how the past can reassert itself in the present and the future." The exhibition includes work by the artists and collectives Tacita Dean, Felix Kalmenson. Maria Loboda, Jonas Mekas (with Johnston Sheard and Justė Kostikovaitė), Deimantas Narkevičius, Robertas Narkus, Emily Newman, Goda Palekaitė and Monika Lipšic, Jura Shust, Emilija Škarnulytė, Slavs and Tatars and Juan Pablo Villegas.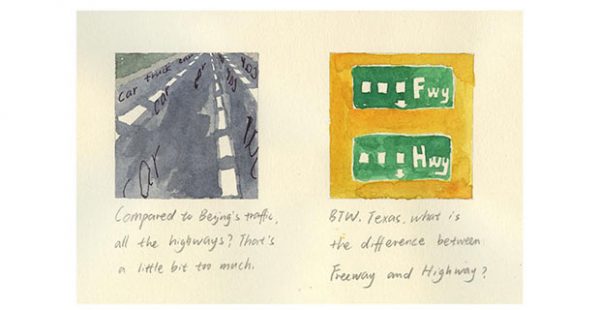 5. Gao Hang: Good Times, Bad Times, Give Me Some of That
Art League Houston
January 26 – March 10
An exhibition featuring paintings by Chinese-born and Houston-based artist Gao Hang. "The exhibition features an installation of small scale watercolors from the artists' diary highlighting his moments of culture shock upon arrival to the United States."