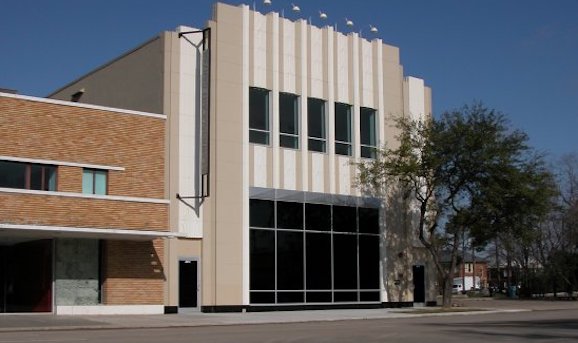 Lawndale Art Center in Houston has announced that applications for its 2018-2019 Artist Studio Program (ASP) are now open to Texas and Gulf Coast-based artists. The program this year seems to be migrating a bit from its previous iterations that were more open-ended and allowed artists to focus on their solo studio practice. In addition to helping artists develop "an ongoing and sustainable practice," this year's program is searching for artists who can capitalize on Lawndale's sense of place. Per the organization's call:
"We are seeking ASP participants who will engage Lawndale as their hub – not only as a place for experimenting, making, and showing work but also as a site for critical engagement and questions. Lawndale is looking for Texas/Gulf Coast-based artists of diverse backgrounds and experiences, working in any media, whose practice would benefit from the support we can offer."
The nine-month program comes along with a $3,000 honorarium, up to 3,000 of "direct support for project development," and 24-hour access to a studio space in Lawndale's building. The residency culminates with an exhibition at Lawndale of works created during the program. Applications are due on April 30, 2018. For more information, go here.