Rainey Knudson and Christina Rees on debate night in San Antonio, the joy of watching people eat, and a Texan artist's tropes about Texas.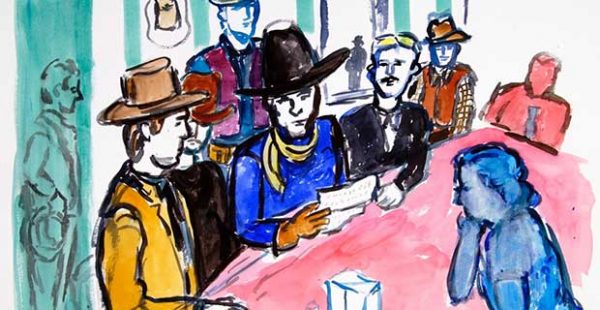 1. Linda Blackburn: The Law of the Saddle
Artspace111 (Fort Worth)
March 24 – May 5
For The Law of the Saddle, Linda Blackburn's newest body of work, the artist "appropriates Western movies to further her ongoing exploration into the nature of painting itself."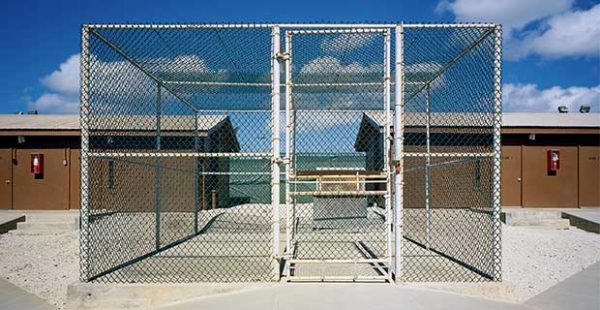 2. Discoveries of the Meeting Place
Spring Street Studios (Houston)
March 10 – April 22
Discoveries of the Meeting Place is an exhibition that originates from the FotoFest International Meeting Place Portfolio Review for Artists. The show includes ten artists who were selected out of FotoFest's 2016 Meeting Place Portfolio Reviews. Artists include: Marina Black (Russia/Canada), Jinhyun Cha (South Korea), Yukari Chikura (Japan), Debi Cornwall (USA), Kirk Crippens & Gretchen LeMaistre (USA), David Fathi (France), Thomas Holton (USA), Priya Kambli (India/USA), Elaine Ling (China/Canada), and Dylan Vitone (USA).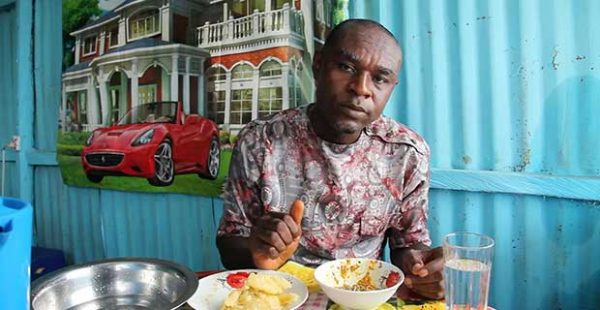 3. Zina Saro-Wiwa: Table Manners
UT Visual Arts Center (Austin)
April 1 – 30
In her 2014-2016 video work Table Manners, Brooklyn-based Nigerian artist Zina Saro-Wiwa films people from the Niger Delta eating as the look directly into the camera. "The direct looks of the diners deny voyeurism and confront colonialist fascination with, or disparagement of, the ways African people eat, as the sitters reject so-called proper "table manners" and feast on their meals with their hands."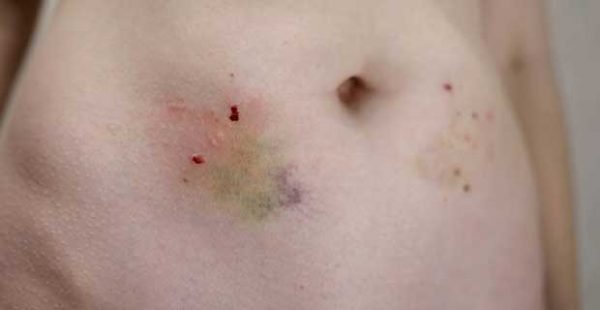 4. Britt Thomas: Just Relax
Art League Houston
March 23 – May 5
An exhibition featuring works by Houston-based photographer Britt Thomas. The show "features a selection of audio, video, and photographic components that explores issues related to infertility."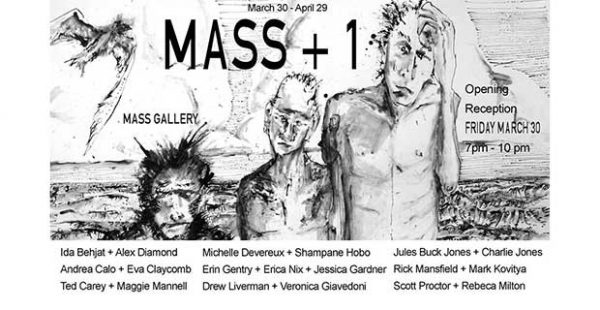 5. MASS + 1
Mass Gallery (Austin)
March 30 – April 29
"MASS + 1 is a group show of MASS members who have each invited a +1 to show alongside or collaborate with."