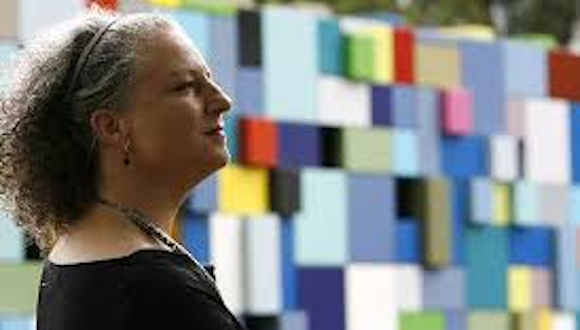 The John Simon Guggenheim Memorial Foundation has named its 2018 fellow reports ARTnews. Austin/Elgin artist Margo Sawyer was one of 175 recipients awarded to scholars, artists, and writers. (For the full list, go here.)
The Foundation receives approximately 3,000 applications each year. Fellowships are intended for "individuals who have already demonstrated exceptional capacity for productive scholarship or exceptional creative ability in the arts." Grant award amounts are not disclosed but, since its establishment in 1925, the Foundation has granted more than $360 million in Fellowships to over 18,000 individuals.
Sawyer in best known for her large installations which "translate the notion of an ancient sacred space into a contemporary vocabulary." Her work has been exhibited both nationally in New York, Los Angeles, New Haven, Houston, Dallas, Austin and internationally. In addition to her career as an artist, Sawyer is a Professor of Sculpture and Extended Media in the Department of Art & Art History at the University of Texas at Austin. Most recently the Texas Legislature named her 2015 Texas State Artist 3D.
Congratulations Margo!