Rainey Knudson and Christina Rees on the Dallas Fire Marshal's War On Art, the Texas artist every museum should own, and masturbation. In art.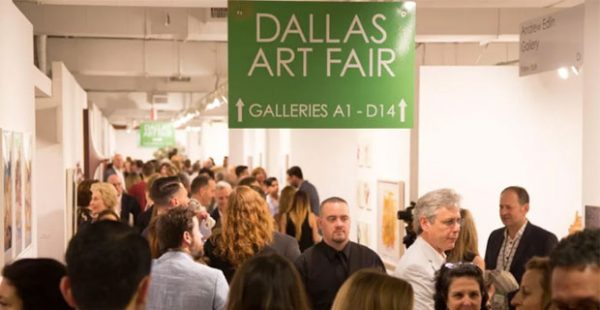 1. Dallas Art Fair
Fashion Industry Gallery
April 13 – 15
The Dallas Art Fair returns to the Fashion Industry Gallery building for its tenth anniversary. For more on the fair, and for a list of exhibitors, go here.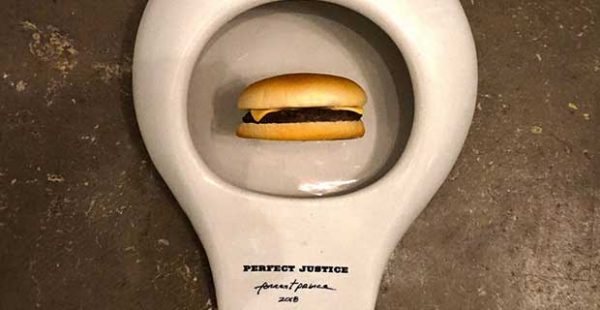 2. Forrest Prince: Awake Beloved, We've Slept Too Long
Redbud Gallery (Houston)
April 7 – 30
An exhibition featuring works by Houston-based self-taught artist Forrest Prince. From the gallery: "Prince's work directly deals with religious hypocrisy, social indifference and regressive politics that are so prevalent in our society. He is one of those rare humans that through self-contemplation has been able to find unity with an absolute deity. Prince has reached a state of spiritual bliss that is beyond most of our understanding."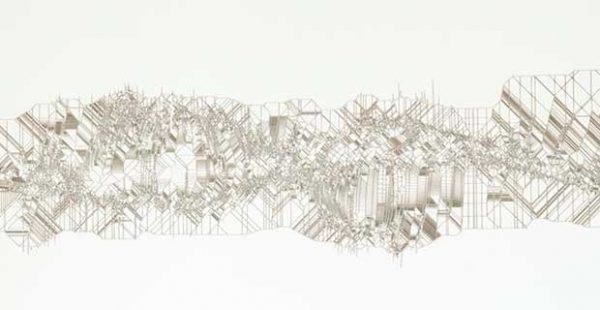 3. Gustavo Díaz: Fuzziness: Thinking on Paper
Sicardi Gallery (Houston)
April 5 – May 24
An exhibition of new works by Gustavo Díaz. "Merging the discrete domains of art and science that have been understood at opposite ends of an epistemological divide, Gustavo Díaz invites us to an extraordinary journey of image-making and knowledge-producing through the simple means of drawing."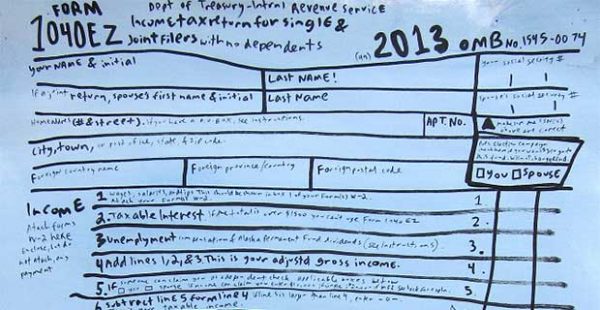 4. Carl Smith: There is no audience
Prizer Gallery (Austin)
April 12 – 14
Multiple events throughout the weekend
An exhibition featuring paintings by Austin artist Carl Smith. Some of the works in this show are abstractions, and others are recreations of tax forms, inspired by Smith's day job working for the IRS.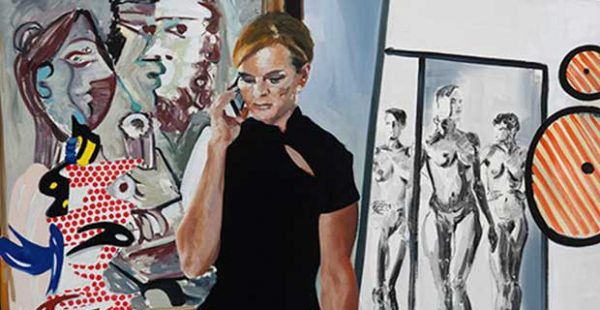 5. Eric Fischl: If Art Could Talk
Dallas Contemporary
April 12 – August 28
"If Art Could Talk is the first large-scale thematic exhibition of Eric Fischl's paintings focusing on art works in situ."