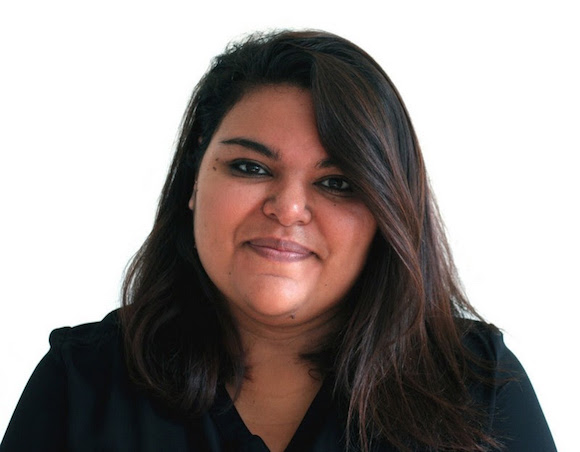 Houston's DiverseWorks has announced the appointment of independent curator Ashley DeHoyos as its new assistant curator. She will begin her new position on May 14. She comes to DiverseWorks from Baltimore, where over the last year she worked as the assistant director of community art and service at Maryland Institute College of Art (MICA), providing support for emerging artists and developing year-long community-driven projects across the city.
"Ashley DeHoyos is an amazing addition to our team," said Executive Director and Chief Curator Xandra Eden. "Her expertise in multidisciplinary art, combined with her fearlessness in addressing important social issues and crossing cultural divides will strengthen our ability to engage with new artists, audiences, and ideas."
A native of Baytown, Texas, DeHoyos was an intern for DiverseWorks in 2013 while she was pursuing her BFA at Sam Houston State University. She went on to receive her MFA in Curatorial Practice, with a concentration in Critical Studies, from MICA.
Keep your eyes peeled for the new curator and welcome her back to Houston!