Christina Rees and Rainey Knudson on the Texas Kitsch Master, a rethink of the NSA, and the ascendence of Fusebox Festival in Austin.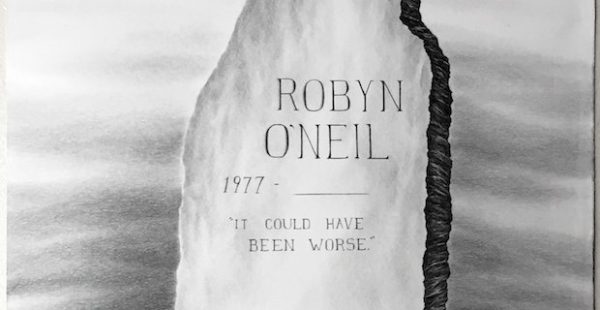 1. Robyn O'Neil: It Could Have Been Worse
River Oaks Bank Building (Houston)
April 20 – May 20
Opening April 20, 5-8PM
An exhibition of drawings by Robyn O'Neil. This show is organized by Deasil (Arturo Palacios and Hilary Hunt).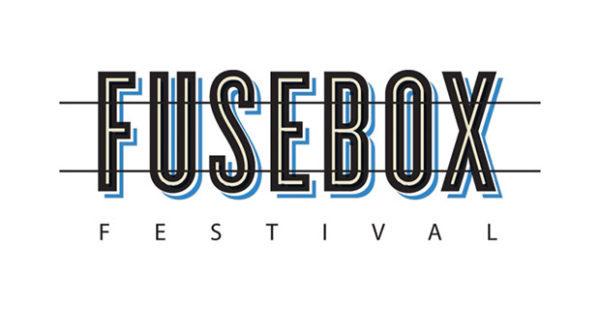 2. Fusebox Festival
Various venues around Austin
April 18 – 22
Multiple events and performances throughout the week
Fusebox returns for another year of performances, talks, art shows, and more! For more details, go here.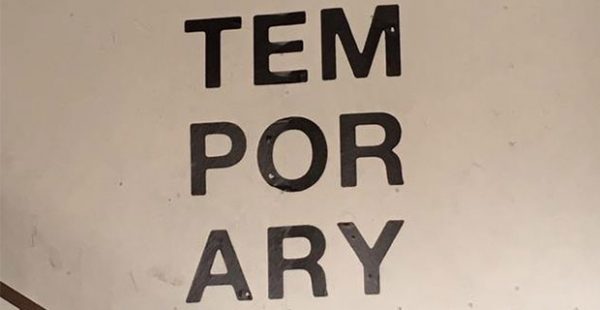 3. Temporary Collectives
500 Singleton Blvd. (Dallas)
April 20 – 21
Opening April 20, 6-8PM
"Now in its fourth year, Temporary Collectives combines Texas Christian University (TCU), The University of North Texas (UNT), The University of Texas Arlington (UTA), The University of Texas Dallas (UTD), Southern Methodist University (SMU) Texas Woman's University (TWU) and Texas A&M – Commerce (TAMUC) in a significant site-specific group exhibition in the historically diverse neighborhood of Trinity Groves in West Dallas." For a full list of participating artists, go here.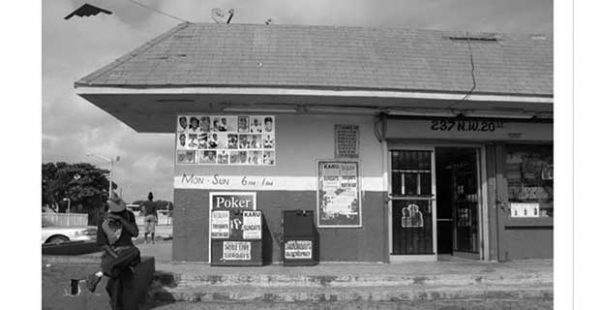 4. The Black Chamber
Wedge Space
April 13 – June 18
"The Black Chamber is a collaborative installation of new drawings, paintings, artist-made publications, and video works by Houston-based artists, Phillip Pyle II, Stephen Wilson, and Gregory Michael Carter. The exhibition asks the questions: How does society understand black and how is it quantified, measured and valued? Where is black produced and what are the limitations of black; when is it too black, can black not be colored? How can we redefine black?"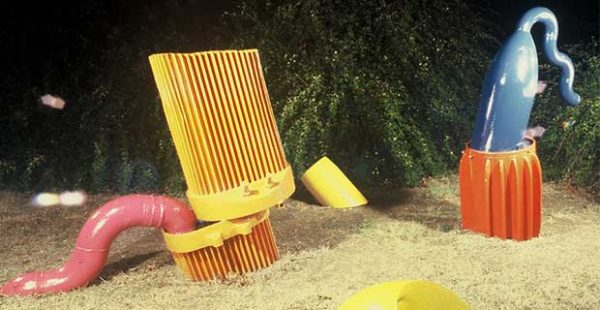 5. 50th Anniversary of Bob "Daddy-O" Wade's Funny Farm Family 
Art Center of Waco
April 21, 4-6PM
In 1968, artist Bob Wade, while working as an art instructor at McLennan Community College, created a sculpture for San Antonio's "HemisFair." The sculpture, a brightly colored multi-piece steel work called "Funny Farm Family," was sponsored by the college and became part of its permanent collection on its return from San Antonio. The sculpture stood in front of the MCC Fine Arts Building for a few years and was later given to the adjacent Art Center of Waco, where it has been ever since. This reception celebrates the 50th anniversary of Wade's sculpture.