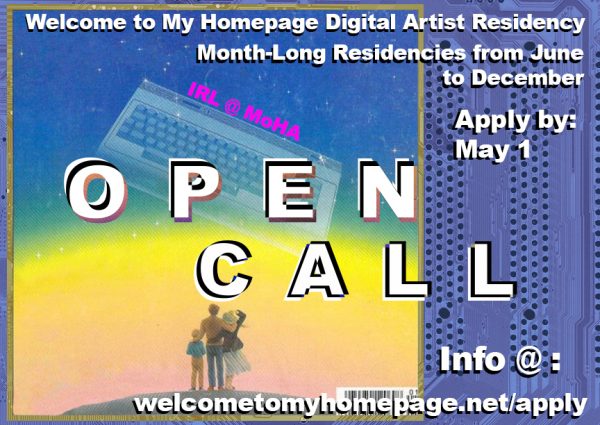 Web-based projects and residencies might not be the newest thing happening in the art world, but they're still pretty cool. Lots of Texas organizations — Big Medium, Co-Lab Projects, and even Glasstire — have given their platforms over to artists to create something different than the normal web pages and social media blasts you might find online.
If you're an artist interested in this online approach, you might want to check out another Austin-based program, the Welcome to My Homepage Digital Artist Residency. Founded in 2014, the residency has hosted virtual shows by more than thirty artists, with each residency period lasting three weeks. If you're not so great with technology, never fear — the program's website says that no coding is necessary. And, if you want, the virtual show can coincide with a real-life exhibition of your works at the Museum of Human Achievement in Austin. Other benefits include one-on-one digital studio visits, and a digital opening that can be attended by people around the globe.
Applications for the residency are due on May 1, 2018.