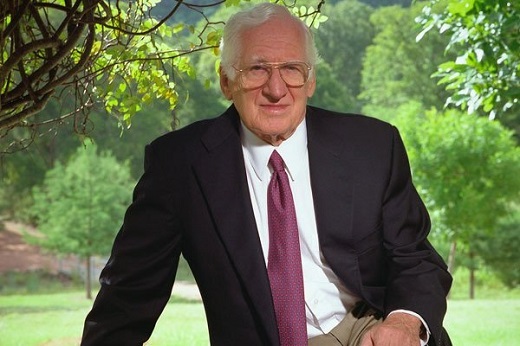 If you were a girl who went to camp in Texas, you probably have a bracelet charm designed by James Avery. After he got popular, he created all sorts of jewelry and became the designated, though somewhat generic, jeweler to the Southwest. Texas Monthly's Lauren Smith Ford attests to the power of Avery, charms, and memory. He's the Chihuly of jewelry.
Avery died April 30 at age 96.
He was known for Christian-oriented imagery, but James Avery Craftsman also recently came out with this brilliant Texas charm.