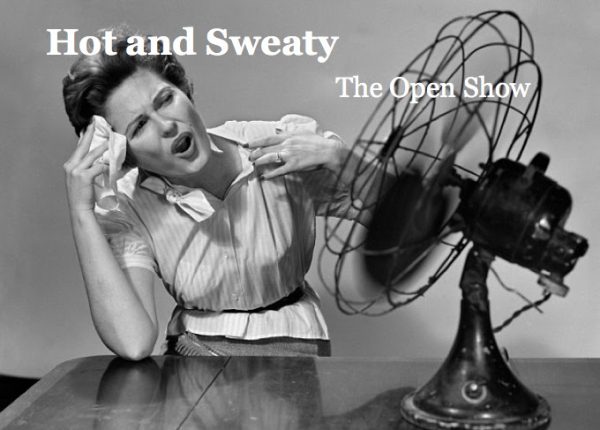 90-plus-degree days have returned to Texas, and that can mean only one thing: it's time for 500X's annual Hot and Sweaty open show. The Dallas-based artist-run gallery and studio space holds this uncurated open show every summer, and anything is fair game. (Well, almost anything: works submitted "cannot be longer than 48″ on any side.")
This year's exhibition is set to run from June 9 to 28, with an opening reception on the June 9 from 7-10PM. You can submit up to 6 works, with a fee of $10 per work. Pieces have to be dropped off, ready to hang, at 500X from 5-7PM on June 3, or 12-2PM on June 4. (The gallery does have a limited number of pedestals available on a first-come, first-serve basis).
For more details, and for a Participating Artist Contract, please go here.